Europe makes official a blacklist of 17 non-EU it describes as tax havens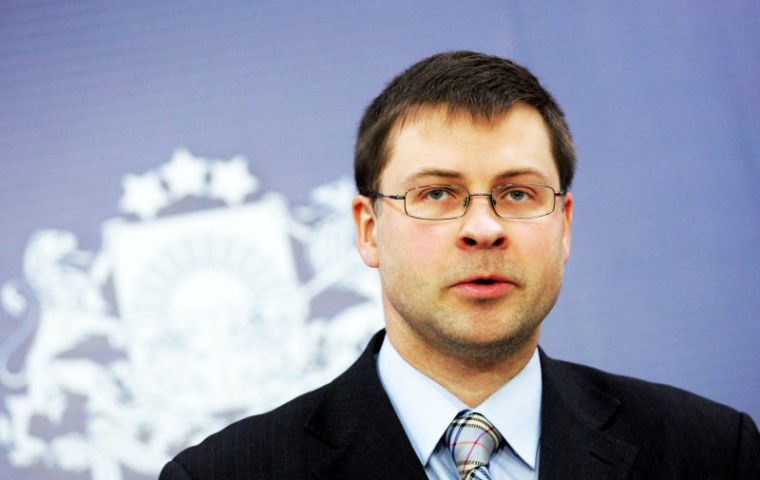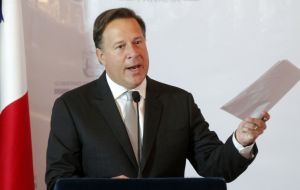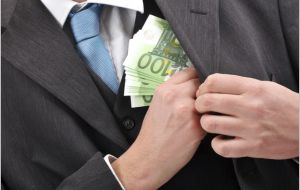 The European Union has put 17 non-EU countries on a blacklist of those it deems guilty of unfairly offering tax avoidance schemes, prompting protest from Panama's president. EU vice president Valdis Dombrovskis said after a meeting of the bloc's finance ministers that beyond the 17 nations, over 40 more were put on a "grey list" to be monitored until they are fully committed to reforms.
"Tax havens will not disappear from our radars and we will keep the pressure on," he said. The EU said those blacklisted had refused to co-operate and change their ways after almost one year of consultations.
They are: American Samoa, Bahrain, Barbados, Grenada, Guam, South Korea, Macau, Marshall Islands, Mongolia, Namibia, Palau, Panama, St Lucia, Samoa, Trinidad & Tobago, Tunisia and United Arab Emirates.
Panama's president, Juan Carlos Varela, objected to his country being on the list, saying it is making progress against tax evasion. Panama has been battered by document leaks, including the Panama Papers and Paradise Papers, showing how the rich have stashed wealth in shell companies in Panama and other small nations.
The EU's penalties on the blacklisted countries still need to be confirmed.
In the meantime, the threat of being blacklisted and sanctioned has spurred many countries to co-operate with the EU, a sign that public shaming alone will have an impact, said EU legislator Tom Vandenkendelaere, of the EPP Christian Democrats.
"It already had a positive impact. To avoid getting on the list, a great many nations have already shown to be co-operative," Mr Vandenkendelaere said. "In the future, too, most countries will try to avoid being publicly shamed."
The issue of tax havens resurfaced this year when media reports based on leaked documents, dubbed the Paradise Papers, showed how the rich and famous stash their wealth in shell companies in small nations to avoid paying taxes at home.
Higher-tax countries such as France have pushed for the blacklist, as well as a crackdown on tax havens in the EU. Lower-tax countries such as Ireland and the Netherlands argue that will hurt Europe's competitiveness.
The Socialist S&D group said that the blacklist could have been much more inclusive, even including EU countries. Others, too, were asking why countries such as Luxembourg, Malta and Britain - whose crown dependency Isle of Man featured prominently in the Paradise Papers - were not included.