Cuba preparing for transition to new generation: Díaz-Canel should replace Raul Castro in April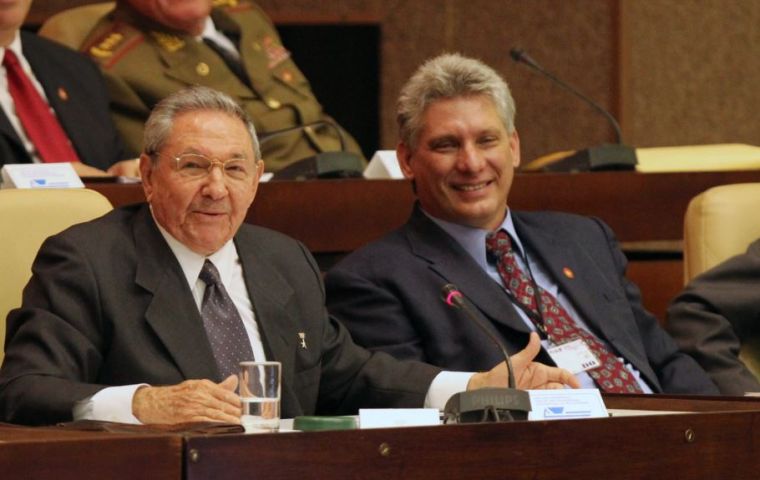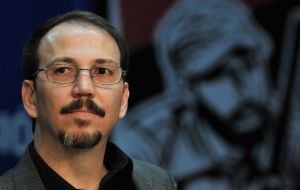 The Cuban parliament enacted a proposal that extends Raúl Castro's term from the original February 24 deadline. The Council of the State underscored that the extension was based on the "exceptional situation" Cuba finds itself in due to costly damages Hurricane Irma inflicted on the island last September.
Experts and Cuban dissidents consulted by The Miami Herald also added that an economic recession, the deterioration of U.S.-Cuba relations since Donald Trump took office, and the diplomatic crisis surrounding the alleged sonic attacks on U.S. diplomats in Havana had prompted the legislature to extend Castro's term.
According to the Cuban constitution, Castro's tenure and the general elections that began on November 26 can be extended only if the assembly agrees to do so "in times of war or exceptional circumstances that impede the normal course of elections." This will be the first time in six decades that Cuba will not be ruled by the Castro family.
The individual most likely to take the reins in April 2018 is Miguel Díaz-Canel, first vice president of the Council of the State. Díaz-Canel, 56, is the first official who does not belong to the revolutionary "old guard," since he wasn't born when the Cuban Revolution took over the island in the 1950s. He has been regarded as an obedient politician whose moderate stance has helped him rise to the upper echelons of power in Cuba.
Other sources stressed that Castro may attempt to raise his son, Colonel Alejandro Castro Espín, to power, but this may not be plausible. Castro's daughter, Mariela, said earlier this year that she would never be a contender for the presidency and added that "no Castro would ever rule over Cuba."
Castro has expressed his intention to resign on numerous occasions since 2013, partly because of his advanced age. During a 2016 party congress, Castro, 86, said that 60 should be the age limit to enter the party's core committee while 70 is the maximum age to hold office or party positions: "Somebody who is 65 or 70 is useful for important activities, but not the activities of an important leader."
In 2008, the National Assembly selected Raúl Castro as the new leader, following Fidel Castro's announcement that he would resign from office. On November 25, 2016, a somber Raúl announced the death of his brother, Fidel, on Cuban state television.