Brazil has no plans to name new ambassador in Caracas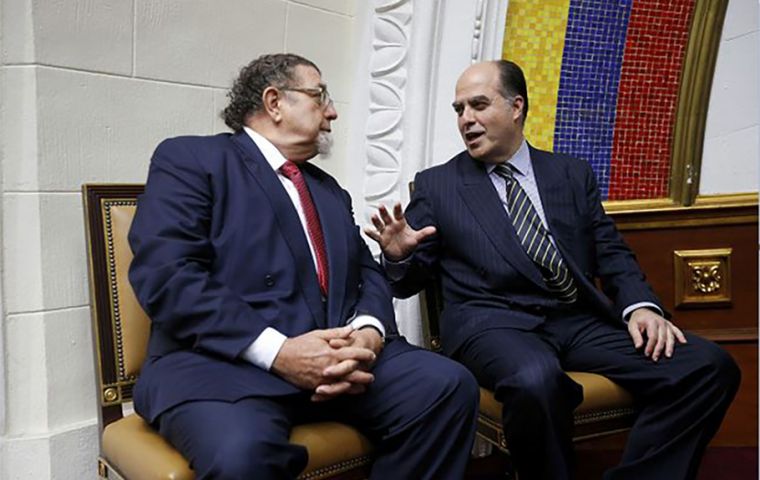 The Brazilian foreign ministry has no plans to send a new ambassador to Venezuela, after Ruy Pereira was declared "persona non grata" by the government of Nicolás Maduro. With the ousting of ambassador Ruy Pereira the embassy will be the responsibility of the highest ranking diplomatic in Caracas, who is the business attaché. He is the second most senior and who has spent more time in Venezuela behind the ambassador.
In a release Itamaraty stated that it must adopt the "corresponding reciprocity measures". Most probably the Venezuelan representative in Brazil will also be declared persona non grata: the current Venezuelan ambassador in Brasilia is Alberto Efrain Castellar Padilla.
In a release the Brazilian government said "it learned of a statement by a former foreign minister of Venezuela that the government of that country decided to declare the Brazilian ambassador to Caracas "persona non grata". If confirmed, such decision would once again demonstrate the authoritarian nature of the Nicolás Maduro administration and its lack of willingness for any type of dialogue. Brazil will take corresponding reciprocity measures".
Ruy Pereira was appointed ambassador in Venezuela in 2013, under the administration of ex president Dilma Rousseff. He has closely monitored the Venezuelan situation. In 2016 he was called back to Brazil following criticisms of the impeachment process of Dilma Rousseff by president Nicolas Maduro. In June 2017 he resumed his post.