Fire in the Venezuela's biggest refinery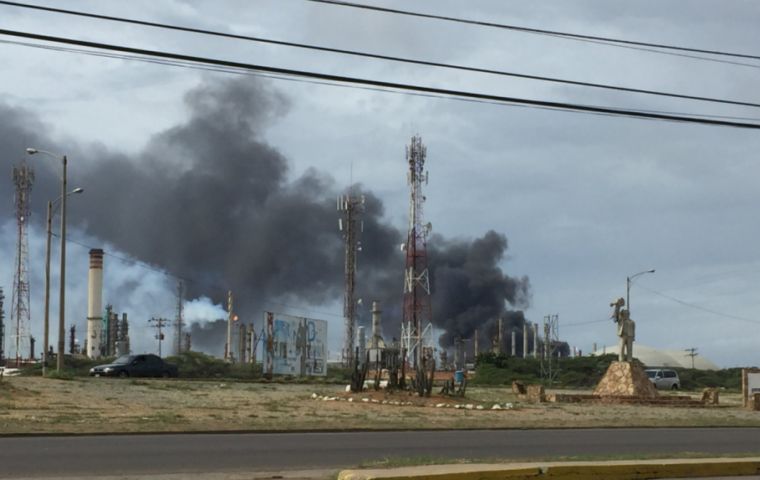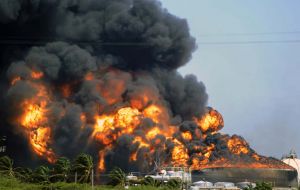 A fire was registered late Friday at the Refining Complex of Amuay, northwest of Venezuela. The accident baddly affected a distiller. El secretary of the Petroleum's workers federation, Iván Freites, denounced irregularities due to the lack of maintenance and investment in the oil industry by the State's PDVSA
Three days before, a similar episode was registered, when two workers in the same refining center were injured in the explosion of a naphtha plant furnace.
"For weeks it had been reported that there were problems in that sector of the plant", Freites said, who also denounces that the military that currently runs the state oil company PDVSA gave the order to keep all the plants operational, regardless the state of them.
There is still no details about the causes of the incidents, but according to Freites, safety parameters are not being respected.
In the same refinery, the most serious accident of the oil industry of the country occurred late august 2012, when an explosion triggered a fire that left 42 dead and hundreds injured.
The oil industry generates 9 out of every 10 dollars that enter the country. However, PDVSA is in partial default according to consultants for lack of debt payments.