Falklands 2019/20 budget main investments in community services and capital projects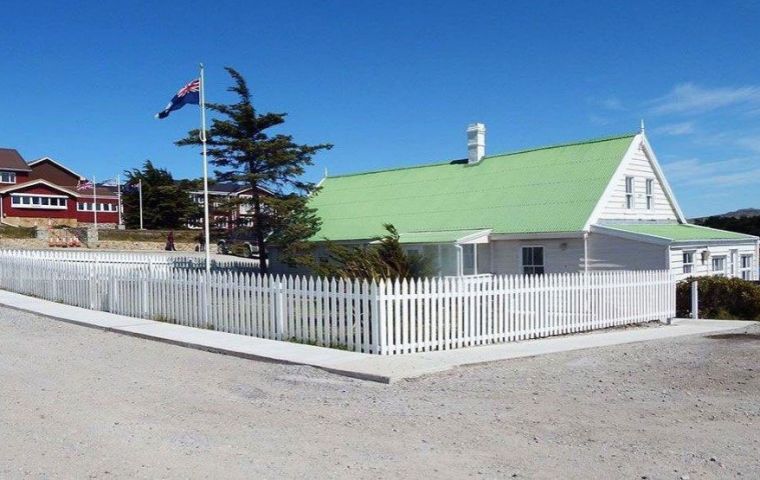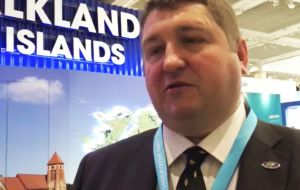 Community comes first is the clear message of the Falkland Islands Government Budget for 2019/20 by prioritising investments in education, health and inflationary increases across welfare allowances. The spending commitments also aim to consolidate progress with capital plans and ensuring that these developments can continue to be funded without running a deficit.
The total Budget for 2019/20 is £116.8m and main areas of investment for the coming 12 months include:
• £24m for health and wellbeing
• £10m for education and training
• £22.8m on radio communications, transportation and infrastructure
• £2.6m on protecting the environment
This Budget also includes a £39.3m commitment to capital projects in 2018/19, continuing with the major initiatives proposed in the last Budget for the development of new housing, replacement port facilities, the Tussac House extra care facility and further surfacing works to the MPA Road.
MLA Mark Pollard, Chair of the Legislative Assembly, said: "The foundation of this Budget is the wellbeing of people across the Falkland Islands and we believe it reflects the priorities of the public whom we serve. We want to create a more equal and sustainable future for everyone and this is why we have taken the step of investing in local services which matter the most to Falkland Islanders. By investing in our industry and infrastructure we will create the right conditions to propel our economy and ensure that we can deliver the networks and services that our nation needs to drive growth now and in the future.
"We have a long-term social vision for the islands which begins with the need to give our children and young people the best possible start in life. This is why we are continuing to offset the financial pressures of daily family life by providing a childcare subsidy for parents on a lower income as well as increasing the monthly family allowance.
"We are also investing in our schools through the provision of new computer technology and continuing in our efforts to improve the quality of teaching and training overall. The new Falkland College will provide further avenues for career development so that students will have access to a range of vocational and academic opportunities.
"Our investments in health will benefit the whole community, from the establishment of a new Public Health Unit to provide analysis and advice on measures that we can take to improve the nation's health and wellbeing, to further refurbishments at the hospital which will mean we can provide more diagnostic and medical procedures, meaning fewer patients will need to travel abroad for routine care.
"We continue to advocate for a 'value for money' culture across Government using the principle that the best spending decisions can only be made if we all understand the importance of finding the right balance between economy, efficiency and effectiveness. These projects are of vital importance to our future prosperity and our approach to managing the public purse responsibly means we will not go into debt in order to deliver these plans."