Natwest Islands Games in Gibraltar opening ceremony on Saturday evening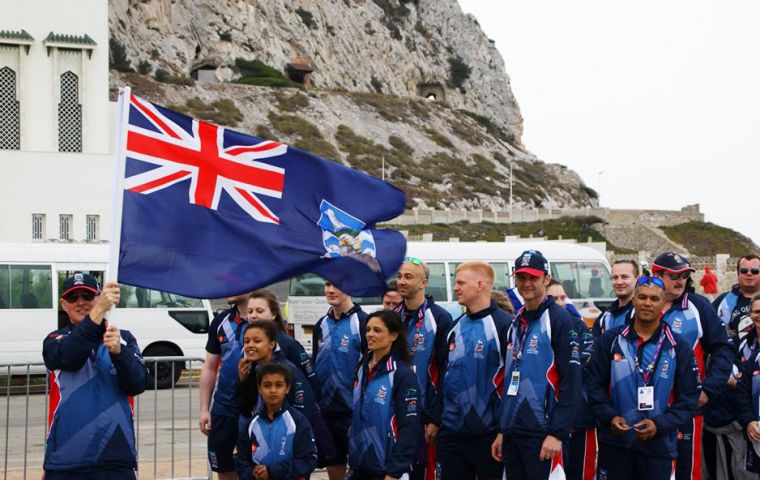 The Natwest International Island Games start this Saturday in Gibraltar and will run till Friday. The games will see 2945 participants in 14 sports,1625 competitors and 476 volunteers from 22 Islands.
Gibraltar Broadcasting Corporation will be televising the Opening Ceremony Live from the Europa Sports Centre as from 19:30. GBC will air a special program every night at 9.30. Sunday will see the start of the sports events.
Here are some interesting facts put together by the Gibraltar Cultural Services about the spirit of things:
Sark could be considered the most successful island, its population of 600, having won 20 medals by 2015, one for every 30 people.
NatWest has been the main sponsor of the games since 1999. In April 2018, they signed a deal extending their sponsorship until at least 2021.
Of the 24 current IIGA members, two (Bermuda and the Cayman Islands) have competed in their own right at the Olympic Games. Bermuda, the Cayman Islands, the Falkland Islands, Guernsey, the Isle of Man, and Jersey have each sent teams to the Commonwealth Games.