Falklands farm delegation will visit Uruguay as part of an agriculture exchange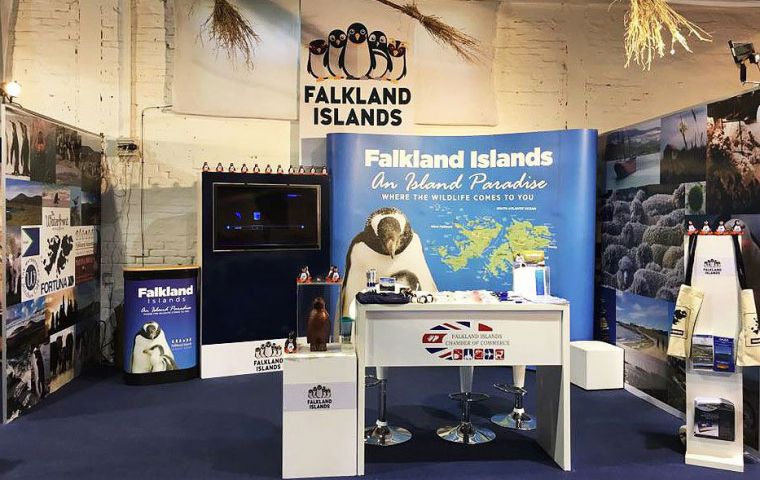 In a joint initiative between the Falkland Islands government and the Foreign and Commonwealth Office, an agricultural exchange visit to Uruguay is being arranged for September 2019.
Falklands' lawmaker MLA Barkman reported to the Legislative Assembly that the project is being undertaken to reciprocate a visit to the Falklands by a Uruguayan delegation in March 2019.
She said: "These visits aim to establish commercial, research and social links between the two countries' respective agricultural sectors, while increasing knowledge of our respective histories and culture.
"The visit will start with a tour of Uruguayan agricultural institutions, farms and a wool processing mill and will conclude with manning the Falkland Islands stand at Expo Prado. The visit will involve members of the Falkland Islands farming community together with Department of Agriculture staff members."
Likewise protocols have been finalised for import of horses and pigs from Uruguay. MLA Barkman explained there had been "continued monitoring and liaising with UK Department for the Environment, Food and Rural Affairs (DEFRA) regarding pet animal exports to the UK, this includes both the circumstances of the UK leaving the EU with a deal or without that framework.
"Now a second flight is agreed some biosecurity attention must be given to possible imports of goods from Brazil. However Biosecurity are prepared for the UK leaving the EU and protocols for the import of meat and dairy products from the UK have been amended accordingly. As long as establishments within the UK remain approved to export to the EU we will accept those products."(PN)