Ancap loses lawsuit worth over 10 million dollars to Petrobras and Axion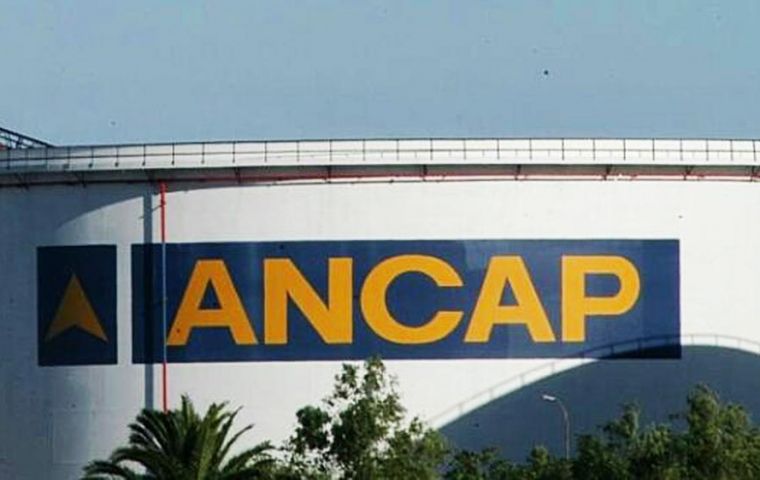 Uruguay's oil and energy Ancap must pay US $ 10 million to fuel distributors Petrobras and Axion after losing a 2017 lawsuit filed when the plaintiffs saw their profit margins narrowed by local regulations, the Montevideo El Observador newspaper reported.
Both Petrobras and Axion considered that the new rules established by Ancap at the end of 2016 unilaterally modified the contracts in force at the time, cutting down benefit margins by 10% and took their case to the courts.
The companies did not accept the new form of adjustment of the bonuses that included a formula based on the evolution of inflation and the Average Wage Index. These bonuses have been frozen for two years and now Ancap must compensate both retailers.
According to the Surtidores.uy website, a recent judicial ruling mandates that Ancap pays almost US $ 11 million in compensation for revenues lost, but further details were unavailable due to confidentiality clauses.
The change introduced by Ancap at the time implied that the profitability that the stationers would receive would be granted on the basis of the volumes of commercialization and while the wholesale price for the distributors would be set at the La Tablada refinery, a cap to the retail price remained effective.
Authorities aimed at lowering costs of by some US $ 36 million of the US $ 362 million paid in 2016. At that time, distributors Petrobras and Axion indicated that they were loading fuel from La Tablada at prices 10 % higher than they did before the measure.
An Ancap manager had told El Observador at the time that the margin of that link in the chain was well above the region's average.
Ancap initially claimed Axion's legal challenge was improper, but after the plaintiff argued that the possibility of arbitration was contained in the binding contract, the courts had no choice but to move on with the proceedings.