United Nations ban Brazil's speech on climate change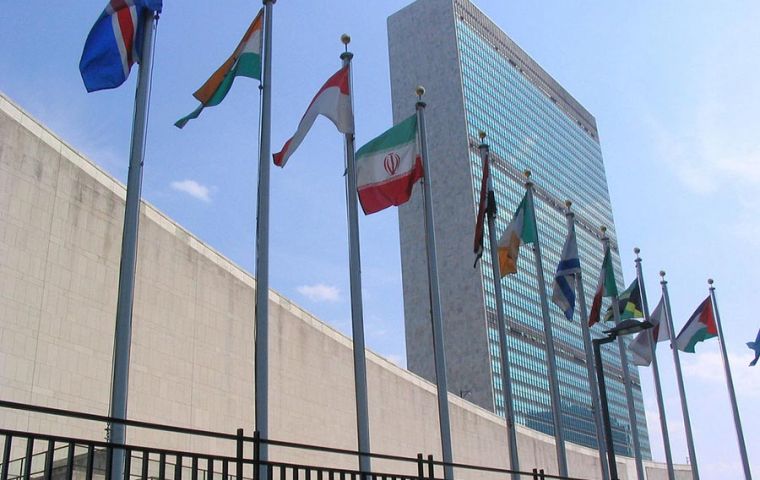 After the South American country's failure to comply with the request that a project to increase Brazil's commitments with climate issues, the United Nations decided Wednesday to veto the speech which was to be delivered by dignitaries of President Jair Bolsonaro's administration.
UN Special Secretary Luis Alfonso de Alba announced on Wednesday the ban on Brazil's speech at the Climate Action Summit, which will take place September 23 in New York.
The decision of the international organization comes after Brazil failed to comply with the UN's request to present a project to increase the ambition of climate commitments.
Alfonso de Alba reiterated that the South American nation did not present any plan to increase its commitment to the climate and rejected its indolent position in the face of the environmental tragedy in the Amazon.
The meeting is strategically convened by the UN Secretary General, Antonio Guterres, on the eve of the General Assembly, and aims to achieve greater participation of the Heads of State in climate issues.
With Wednesday's ruling, Brazil joins Saudi Arabia, Japan, Australia, South Korea and the United States as countries with speeches vetoed by the UN.