International tourism generates US$ 5 billion every day to the global economy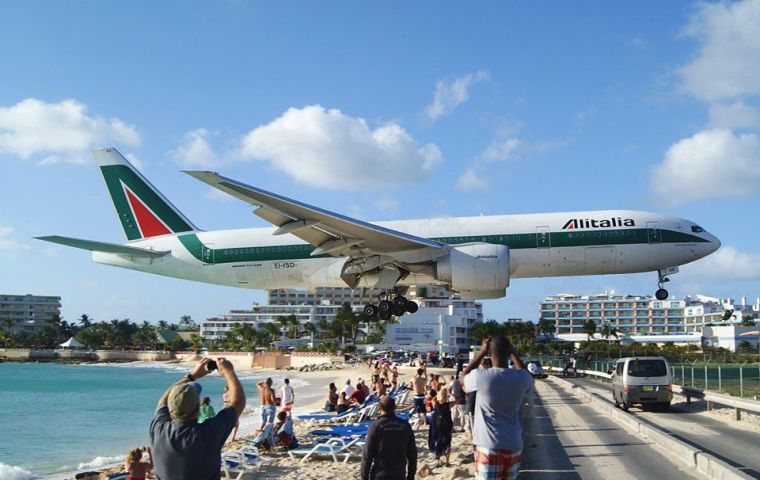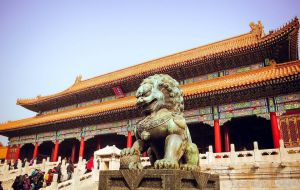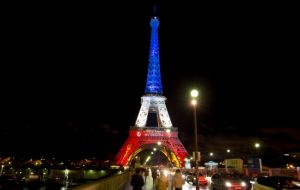 Some figures from the UNWTO International tourism highlights will help to underscore the significance of this industry for the global economy. International tourist arrivals grew 5% in 2018, to reach the 1.4 billion mark, two years ahead of the World Tourism Organization's long-term forecasts, according to the Highlights, 2019 Edition.
At the same time, export earnings generated by tourism grew to US$ 1.7 trillion, an increase of 4%, outpacing the world economy in 2018.
Total export earnings from international tourism grew by 4% in real terms in 2018. In addition to the US$ 1.5 trillion in receipts that destinations earned, international tourism generated another US$ 256 billion from international passenger transport taken by non-residents. This raised total tourism exports to US$ 1.7 trillion, or US$ 5 billion a day.
Released at the UNWTO 23rd General Assembly in Saint Petersburg, Russian Federation, the report provides a consolidated analysis of international tourism. 2018 was the ninth consecutive year of sustained growth and tourism now represents 7% of global exports, growing at a faster rate than merchandise exports for the last seven years.
"This latest edition of our Highlights demonstrates the strength and potential of the tourism sector," said Secretary-General Zurab Pololikashvili. "These results were driven by a favorable economic environment, a growing middle class in emerging economies, technological advances, new business models, increased air capacity, affordable travel costs and visa facilitation. UNWTO is committed to ensuring that this continued growth is managed in a responsible and sustainable way and tourism is rightly seen as a key driver of social and economic development, job creation and equality", he added.
Other key findings from the UNWTO International Tourism Highlights 2019 report include:
• Asia and the Pacific and Africa led growth in arrivals with a 7% increase in 2018, while Asia and the Pacific and Europe enjoyed above-average growth in tourism earnings.
• Among the world's top 10 destinations in arrivals and receipts, France continued to lead in international tourist arrivals, while the United States remained the largest tourism earner in 2018. Japan entered the top 10 earners ranking following seven years of double-digit growth in international tourism receipts.
• The top 10 tourism earners account for almost half of total tourism receipts, while the top 10 destinations in arrivals receive 40% of worldwide arrivals.
• China remained the world's largest spender, with US$ 277 billion spending on international tourism in 2018 or one-fifth of international tourism expenditure, followed by the United States.
• 4 out of 5 tourists visit a destination in their own region.
• 58% of all international tourists arrive to their destinations by air. The share of air travel has increased from 46% in 2000 to 58% in 2018.
• The share of leisure travel has grown from 50% in 2000 to 56% in 2018. Leisure travel is the main purpose of visit in all world regions except the Middle East, where visiting friends and relatives (VFR), or for health or religious purposes predominates.
• The share of world population requiring a traditional visa declined from 75% in 1980 to 53% in 2018.