Falklands government commits to introducing Public Register of Beneficial Ownership by 2023
Friday, October 11th 2019 - 09:50 UTC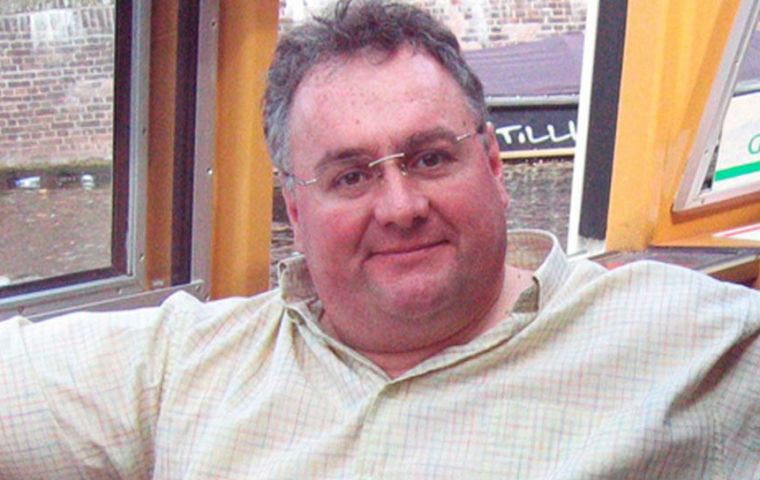 The Falkland Islands Government announced on Tuesday its commitment to introduce a Public Register of Beneficial Ownership in the Islands by 2023, which aligns with the UK Government's timetable.
This commitment reflects the Falkland Islands' track record of transparency and good governance as a responsible member of the UK family.
The Falkland Islands Government is appreciative of the support it has received to date from the UK Government on this matter, and looks forward to working with them further to develop a publicly accessible registry that reflects the unique challenges faced in the Islands.
MLA Roger Spink, Chair of the Falkland Islands Legislative Assembly said: "As a Government, we are committed to implementing a Public Register of Beneficial Ownership as we agree that there are benefits to greater transparency and recognise its role in ensuring good governance. However, we will need reasonable time to do so, given our unique challenges. With help and support from the UK, the Falkland Islands can and will commit to implementing this registry by 2023, which aligns with the UK Government's timetable."