Brazilian economy still on the takeoff tarmac, lack of confidence blamed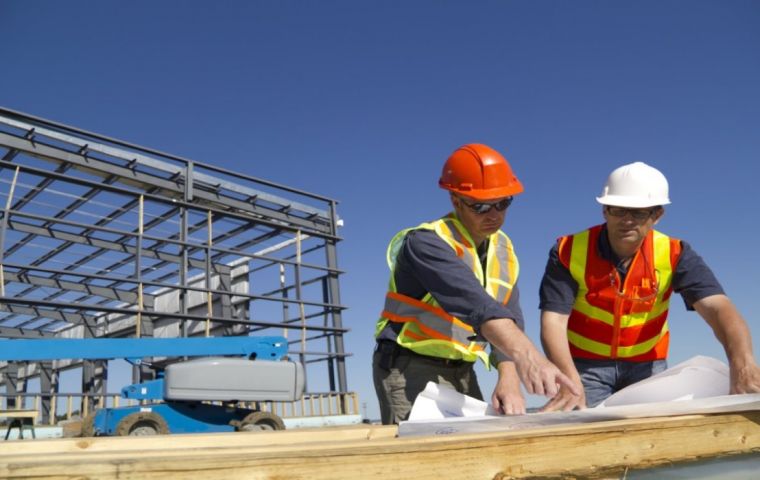 Brazil's economy is on an erratic path, according to economic activity data released for the third quarter of 2019. The economy shows no signs of a consistent recovery, and economic activity still depends on household consumption, trade, and the service sector.
The release of the FGTS (Working Time Guarantee Fund) and falling interest rates, have not been sufficient to restore economic confidence, investment, nor prop the industrial sector. Economists have focused their bets on 2020 when the effects of the current cycle of falling interest rates should make the economy pick up after three years of growth of around 1%, and two previous of recession.
"With more monetary stimulus, the tendency of GDP [Gross Domestic Product] is to grow a little more. How much? It is not known, but not much more," said economist Afonso Celso Pastore of AC Pastore & Associados.
In a recent report, AC Pastore highlighted the elements of this analysis. With industry still stagnant, household consumption has sustained the economy since the end of the recession. However consumption expansion is happening at a much slower rate than in other periods - currently, it is below 2% per annum, below the 6% annual in 2006/10.
One of the reasons for this is the slow resumption of employment and the quality of posts generated. Most are informal, with low wages and limited purchasing power. Formal employment pay, on average, 25% more than self-employment.