Falklands housing program to accommodate workers for the development of strategic capital projects
Wednesday, November 13th 2019 - 09:55 UTC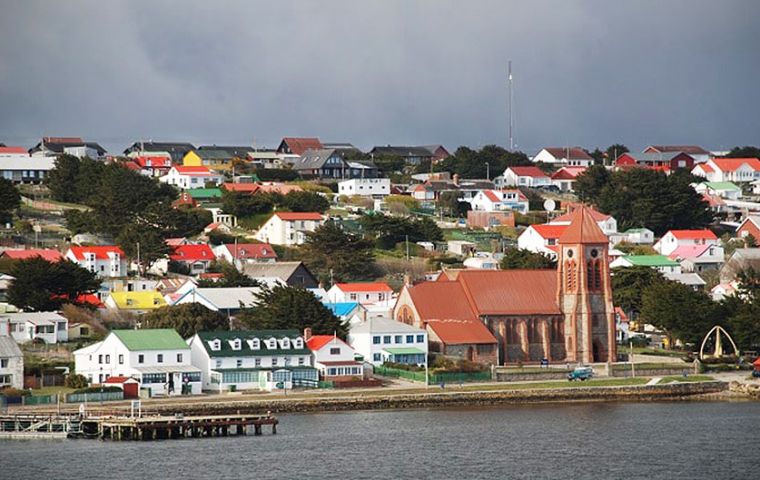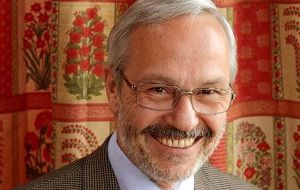 Executive Council has approved a plan that will help provide accommodation for workers who are needed to deliver the Government's ambitious capital program and progress strategic capital projects over the next five years.
The Falkland Islands Government has committed to delivering a number of major projects as part of its capital programme valued at £120 million between 2019 and 2024. It includes new housing developments, Tussac House, and the KEMH hospital expansion, plus additional projects such as a new port facility and replacement power station, scheduled to be approved during 2020.
MLA Barry Elsby says: "With the severe shortage of Government and private sector housing accommodation, the Government has been looking at potential solutions to provide accommodation for the workforce required to deliver these projects."
"Officials have done extensive work to understand additional workforce requirements to expedite the capital program and identified that additional accommodation is required to house the construction workforce. Following a market engagement exercise started in 2018, six Expressions of Interest were received, and ExCo has now agreed to a contract with Wickham Heights Ltd."
Bonnie Curtis, Manager of Wickham Heights Ltd, says the company is absolutely delighted to be taking on the project.
"This is a very exciting time for the Falklands, with several key developments to our infrastructure being progressed, and it's good to be part of helping deliver the programme. I and my team are very much looking forward to building on our success at Lookout Lodge, and working with our colleagues at Goodwin Ltd to create a home from home for those involved in the upcoming capital projects.'
The contract will see Wickham Heights Ltd guaranteeing provision of 31 rooms immediately on a full-board basis, with up to 40 rooms of dedicated, full board accommodation to be available in 12 months after completion of a new wing.
The facility will have its own car park and entrance, locker room, drying room, dining room, and recreation facilities/TV room/lounge.