WTO committee considering ways to end fisheries subsidies negotiations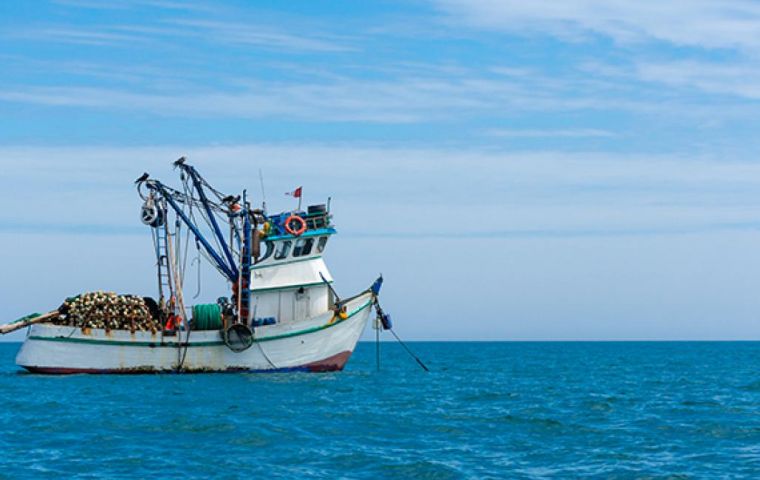 At the 15 November informal meeting of the Negotiating Group on Rules, heads of WTO member delegations discussed the status of the fisheries subsidies negotiations. Members noted difficulties in concluding negotiations by the end of the year and committed to intensifying their discussions to curb harmful fisheries subsidies.
Over 30 members, some speaking on behalf of groups, spoke at the meeting called by the new chair of the Negotiating Group, Ambassador Santiago Wills (Colombia), to seek members' views on the status of the negotiations and the best way to use the remaining weeks before the end of the year.
Many members said it would be challenging to conclude the fisheries subsidies negotiations by December, with some citing the complexities of the discussions, the remaining divergences in positions, and the absence of a chair since the summer.
Members expressed satisfaction with the current structure of the negotiations, while also stressing the need to further intensify the work, to be able to reach a meaningful outcome at the latest by the 12th Ministerial Conference to be held in Nur-Sultan on 8-11 June 2020.
The chair said he will call another meeting of heads of delegations this month to discuss the key substantive issues in the negotiations. The Negotiating Group will then hold a cluster of meetings the week of 2
December to make as much progress as possible on all issues in the negotiations, and to discuss how best to carry the work forward from there.
In the 2017 Ministerial Decision on Fisheries Subsidies, members agreed to continue to engage constructively in the fisheries subsidies negotiations, with a view to adopting an agreement by the next Ministerial Conference in 2019.
UN Sustainable Development Goal (SDG) Target 14.6 sets a deadline of 2020 for eliminating subsidies to illegal, unreported and unregulated (IUU) fishing and for prohibiting certain forms of fisheries subsidies that contribute to overcapacity and overfishing, with special and differential treatment for developing and least-developed countries.