What is the Airbnb effect on the global tourism industry?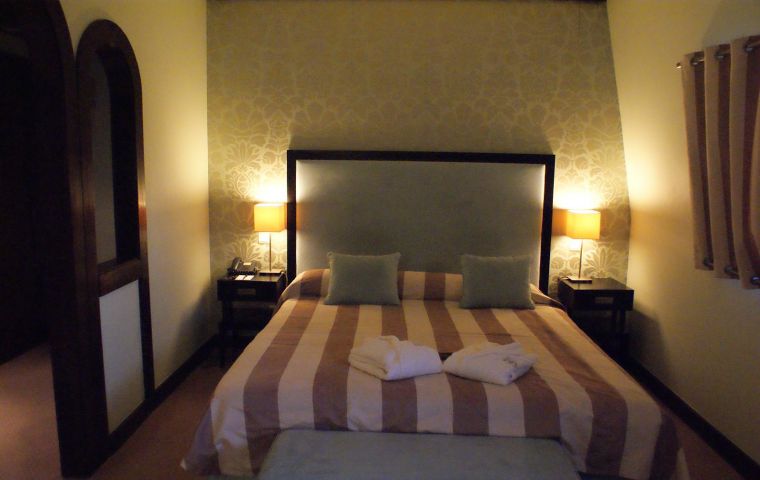 Every so often, industries become disrupted by an innovative idea or different approach to providing services in order to match customer demand. We have seen how Uber changed the landscape for the taxi industry, using a model that offers a quick and easy solution to booking a local taxi via an app and signing up self-employed drivers.
Another service that rocked its industry is Airbnb, the latest rapidly growing alternative to hotels for booking accommodation. Airbnb may have been heavily scrutinized when it first launched but it has gone from strength-to-strength, with figures from Statista revealing that the company is now worth $38bn.
The impact on hotels
According to research, Airbnb's arrival in the tourism industry caused a 1.3% decline in hotel night bookings in the 10 US cities that had the largest Airbnb market share. This equated to a 1.5% revenue loss for the hotels in the affected areas.
Hotels have struggled to compete with the lower prices available through Airbnb. Whilst many travelers still want to stay in a traditional hotel, the reduction in hotel bookings means that there is less opportunity for hotels to increase rates for in-demand dates.
For example, hotels regularly hike up rates for New Year's Eve and other holidays, due to low room availability. Now travelers have more options and don't need to cave into the high prices demanded by hotels.
How Airbnb continues to expand

Consumer spending on Airbnb is currently growing at a faster rate than the major hotel chains. Whilst Marriott continues to outperform Airbnb in sales, the growth rate is slowing down, whereas Airbnb's growth rate is rocketing.
The advertising of Airbnb properties has become more impressive as the company has grown and the number of properties listed is increasing all of the time, as more homeowners see the benefit of signing up to earn extra income.
The more affordable pricing offered by Airbnb is the big attraction for travelers, regardless of whether they are students, families or business people. Airbnb is not just a spare room for the night offering, you can now rent someone's villa for a few weeks, or stay in a penthouse apartment for as long as you need to.
How to ensure Airbnb remains viable
When Airbnb first launched, there were fewer requirements in terms of regulations but as the model has grown, there is more spotlight on this aspect of the service. Listing a property on Airbnb should only be done if you fully understand the requirements. You must provide an accurate description of your property and the space and amenities that you are providing.
Another very important part of renting your property out is to ensure that you have general liability insurance. This will protect you and your guests should they sustain any injuries whilst staying at your property, regardless of who is at fault. Without this, you could end up being subjected to a very expensive lawsuit.
The progress of Airbnb as a company is remarkable and it looks like this success is set to continue, as it provides a cheaper alternative for travelers and also enables property owners to capitalize on their unused space.