Falklands' farmer and charity worker awarded the BEM in the Queen's New Year Honor List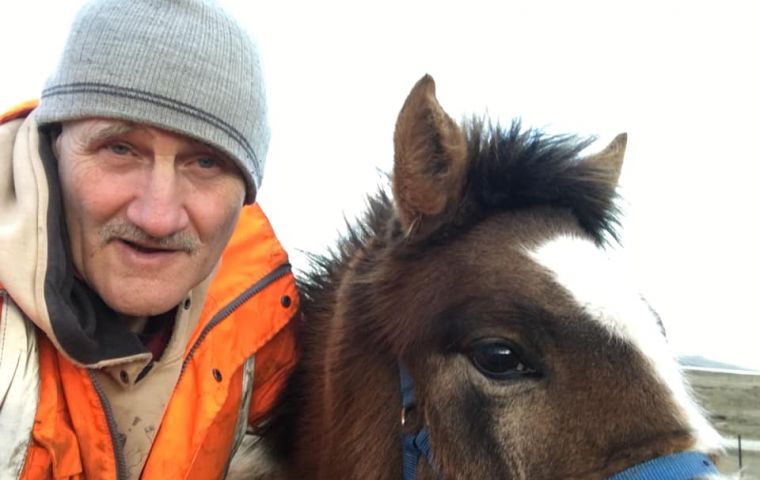 The Falkland Islands' farmer and committed charity worker Tex Alazia was awarded the British Empire Medal (BEM) in the Queen's New Year's Honors List.
Port Edgar farmer Tex told Penguin News he got into fundraising "by accident". Shearing with his cousin Kev Marsh and Kev's partner Lisa Newman, both sides of their family had relatives who had suffered cancer. To raise a little money for the Cancer Support and Awareness Trust (CSAT), "we'd shear a few extra sheep to raise money and it just kind of snowballed".
Tex has organized and shorn in three 'Shearathons' since then.
He is also Chair of CSAT and has been involved in visiting and organizing aftercare for cancer patients returning to the Falklands after treatment.
His future aim is to work and lobby for a comprehensive package of information for patients outlining available assistance from CSAT, The Stephen Jaffray Memorial Fund and Government.
He also intends to lobby for more appropriate accommodation for long-term cancer patients. Tex said the BEM was a 'shock' but he feels "delighted, honored and humbled." (PN)