Coronavirus: Chile imposes quarantine for visitors from high risk countries and bans cruise vessels until 30 September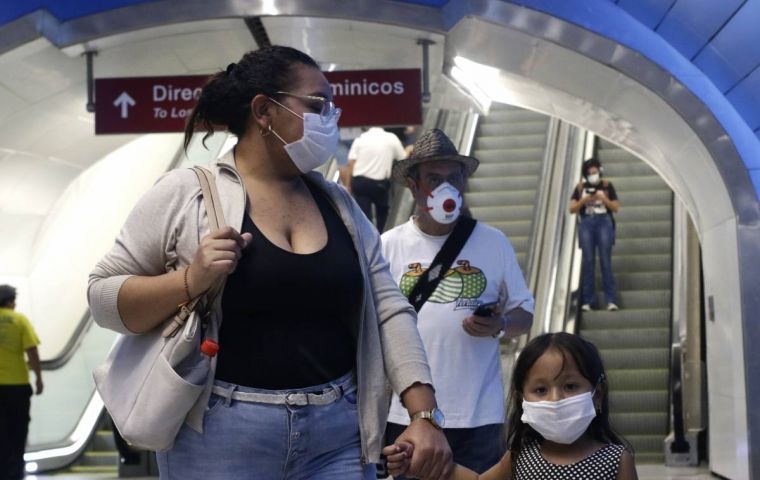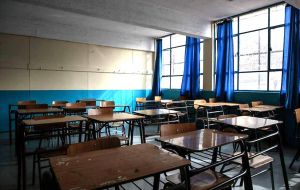 Chilean president Sebastián Piñera announced nine basic measures which will be enforced as of Monday referred to containing the spread of coronavirus. Chile had on Sunday 75 cases that tested positive but no deaths. Magallanes region and Punta Arenas had no cases according to the Chilean Health ministry daily report.
The first measure refers to the elderly, above 65, and for the next 30 days all visits to old pension homes are banned beginning this Monday. Hygiene and self isolation will be strengthened with visits limited to the necessary staff or relatives. All day care centers for the elderly will be closed and all social activities for this age group banned.
For the elderly in jail, government will send a bill allowing those above 75 to remain in house arrest, and similarly for those between 65 and 74 with a year or less to complete conviction. However this will not include those responsible for serious crimes or abuse of human rights. Visits will be strictly limited in time and persons, previous to a sanitary control before visiting any jail or penitentiary. A special protocol to isolate those infected will be implemented.
All the government refuges and care centers for children and teen agers are under quarantine, and as in the case of the elderly only the strictly indispensable will be allowed to visit or contact them.
Regarding primary and high school, all classes will be suspended for two weeks when two or more cases of students test positive to the virus. The same applies when a teacher or professor is tested positive. Likewise and in accordance with the different municipalities all kindergarten, municipal and private schools which receive government subsidies will remain closed for the next two weeks.
A massive anti influenza vaccination campaign will take off this Monday, during two months, with the purpose of reaching eight million people, particularly targeting children, the elderly, the chronically ill, pregnant women and health workers.
Public events will be limited to 200 people, effective Wednesday 18 March with a special request to city councils to ban street sales. Measures to improve hygiene in public transport, buses, underground will be increased, following on WHO recommendations and with the support of local governments..
Incoming visitors/tourists/passengers, be it by sea, land or air will be submitted to a sanitary exam, and according to results will be allowed into Chile or not. Those coming from countries listed by WHO as high risk will have to undergo a fourteen days quarantine. If they do not comply they will be fined and expelled. All incoming visitors who make it through the sanitary barrier will receive a sanitary document for control. Anyhow the situation is dynamic and measures can become stricter or milder, according to circumstances and results.
Finally regarding cruise vessels, beginning this Sunday and until next 30 September, all vessels are banned from calling at Chilean ports.