London's support for Falklands to deal with the impacts of the pandemic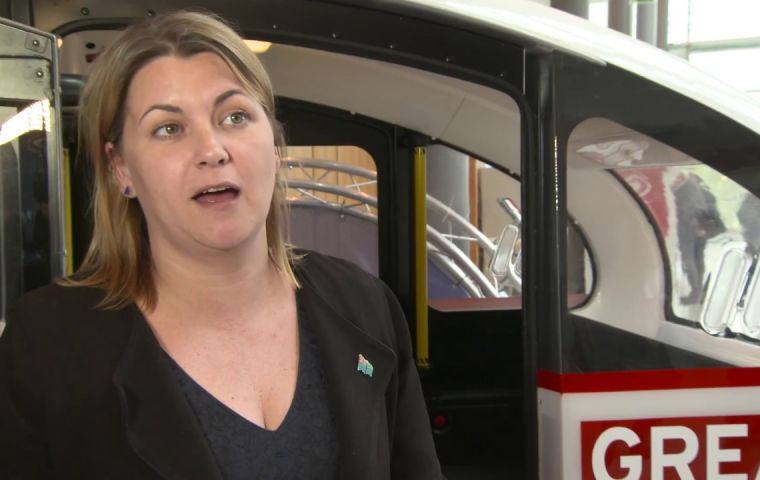 In a display of support from London, the UK Government announced it is working closely with the Overseas Territories to ensure they receive the help that is necessary to face the challenge and consequences of Covid-19.
"The UK Government is procuring medical equipment and support for each Territory immediately, but we will also stand by the OTs in the long run as they deal with the impacts of the pandemic", Baroness Suggs, Minister for Overseas Territories said.
In a message for the Falklands, the minister said, "I would like to thank the Members of Legislative Assembly and public servants in the Falkland Islands for their hard work to help stop the spread of the virus. I encourage everyone to follow the advice that has been issued - we all have a role to play in keeping people safe".
Falklands governor Nigel Phillips CBE also referred to the challenging situation saying that Public Health England continues to be in close touch with the Chief Medical Officer and the King Edward Memorial Hospital in the Falkland Islands.
"I encourage everyone to continue to follow Falkland Islands Government guidance on practising good hygiene, social distancing and self-quarantining when required. As Governor, I will continue to do all I can to help ensure the safety and security of the Falkland Islands, working in close conjunction with both the local authorities and UK Government agencies".