Gibraltar creates a specific Covid 19 special fund of up to £500 million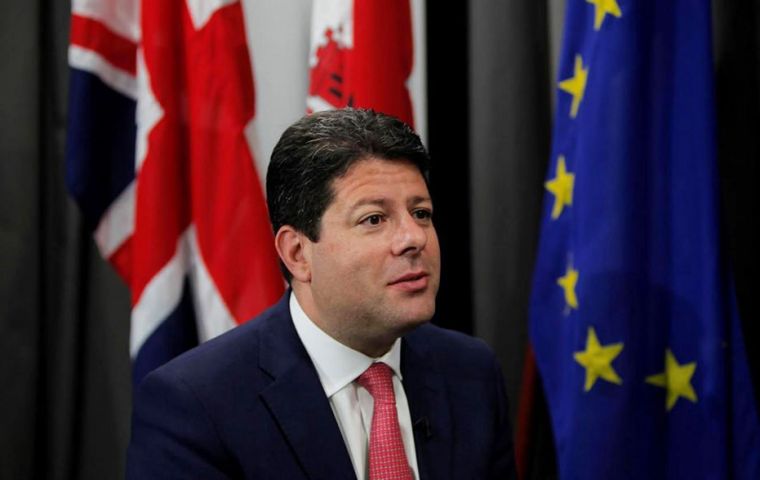 The Gibraltar government could borrow up to 500 million pounds for Coronavirus aid if the community requires it in the coming months. This news came before parliament unanimously passed the emergency budget bill which will help cushion the negative economic effects the virus will have on the peninsula.
The sum equates to around 20% of Gibraltar's total GDP, although this will be hit by the freeze in the economy.
The Government also has access to a rainy day fund which amounts up to £150 million in cash which will be used if and when necessary.
The money that is borrowed will go to a specific Covid-19 special fund.
The bill was published two days before the parliamentary meeting and amends Gibraltar's current Appropriation Act, which lists all the spending, contributions and undertakings allowed during the financial year.
Gibraltar Chief Minister Fabian Picardo also extended the duration of the rest of this financial year by 6 months, with the next financial year starting from October first.
The last time a financial year in Gibraltar was extended was in 1970, when Gibraltar wanted to mirror the UK with the financial year beginning on the March 31.
However, the Chief Minister stated that the start of the financial year may be extended further if the situation doesn't improve.
Picardo warned that the community may need to be ready for the 'eventuality' of a complete lock-down, much to the extent to that which Spain has been facing since March 15.