Zoom's data privacy and security problems under NY AG scrutiny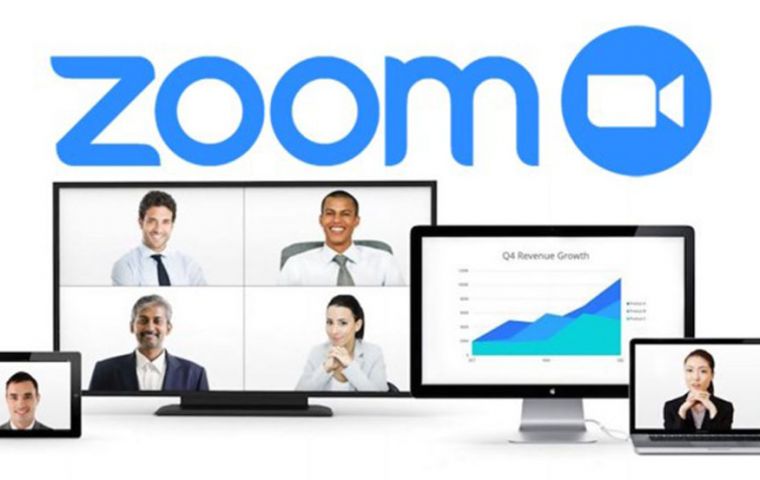 Everybody is using Zoom, but as Zoom's popularity has grown worldwide, the app has struggled to address a series of data privacy and security issues, which have triggered US Government attention.
Zoom Video Communications is an American company headquartered in Silicon Valley, California, which provides remote video conferencing services. Currently Zoom's cloud-meetings app is the most popular free app for iPhones in the United States, according to Sensor Tower, a mobile app market research firm.
The usage of Zoom has boomed over these few months as schools and companies adopted the platform for remote work and online learning in response to the coronavirus pandemic. The app also became a popular social platform over the course of the pandemic among young people who use the platform outside of the classroom setting ("Zoom Blind Dates", "Zoom Parties" and "Zoom Recess") and has also gained popularity amongst older users and families separated by ongoing social distancing guidelines.
In fact, Zoom gained over 2.22 million users in the first months of 2020 and even as the stock market has plummeted, shares of Zoom have more than doubled since the beginning of the year.
However, with the rise of videoconferencing and Zoom's popularity, meetings have become susceptible to "Zoombombing": the practice of participants unexpectedly appearing in conferences and sending pornography or other offensive material to other attendees.
Over the few weeks, internet trolls have hijacked numerous work meetings and interrupted educational sessions, as well as even posted hate messages from white supremacists and anti-Semites.
As Taylor Lorenz said in an article published on 3.20.20 in the NYT: "…the trolls of the internet are under quarantine, too, and they're looking for Zooms to disrupt".
The "zoombombing" plus other data privacy and security issues, which the company has scrambled to address, have led to complaints from some consumer, privacy and children's groups.
And now the popular video conference company is under scrutiny by the office of the New York's Attorney General, Letitia James, for its data privacy and security practices.
Last Monday, James sent Zoom a letter asking about, among other things, security measures implemented to handle increased traffic on its network, methods to detect hackers, as well as software tracking systems whish send user's data to third parties.
In the letter, Ms. James's office cited reports that Zoom had shared data with Facebook, and asked for further information on "the categories of data that Zoom collects, as well as the purposes and entities to whom Zoom provides consumer data."
Zoom's CEO, Eric Yuan, released a statement on Thursday apologizing for the security issues and stated they occurred because Zoom had been tailored for "large institutions with full IT support." To combat these issues, Zoom has said it will freeze feature updates to address privacy and security issues, aiming to address them in the next 90 days.
By Dra. Lorena Jones Costa