Falklands: Only flags ceremony to celebrate the Queen's birthday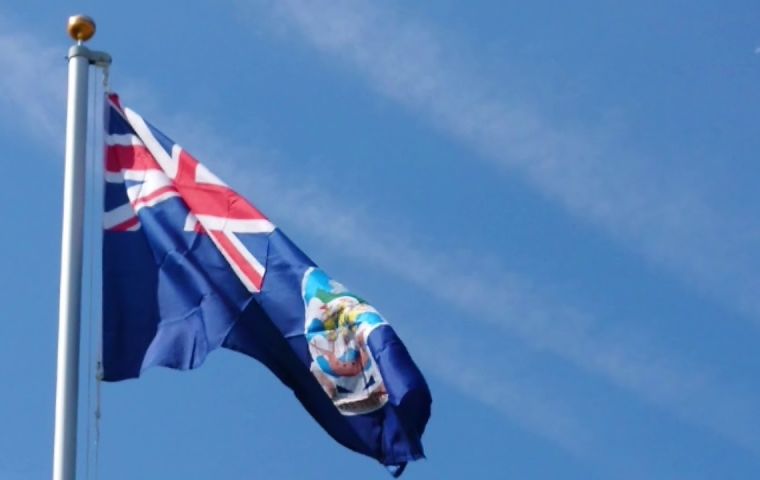 The Falkland Islands government has revealed details for the celebration of the birthday of Queen Elizabeth II on Tuesday 21 April 2020. At precisely 10.30 am, the Falkland Islands and Royal Standard flags will have risen on Victory Green.
This will include a 21 Gun Salute. Due to COVID-19 and the requirement to social distance, the normal parade will not be held and the public are encouraged not to attend the event.
The flags will be raised by the Falkland Islands Defense Force in the presence of Governor, Nigel Phillips CBE, and MLA Stacy Bragger on behalf of the Legislative Assembly. (PN)