"Good supply" in Falklands' supermarkets and of domestic fuel products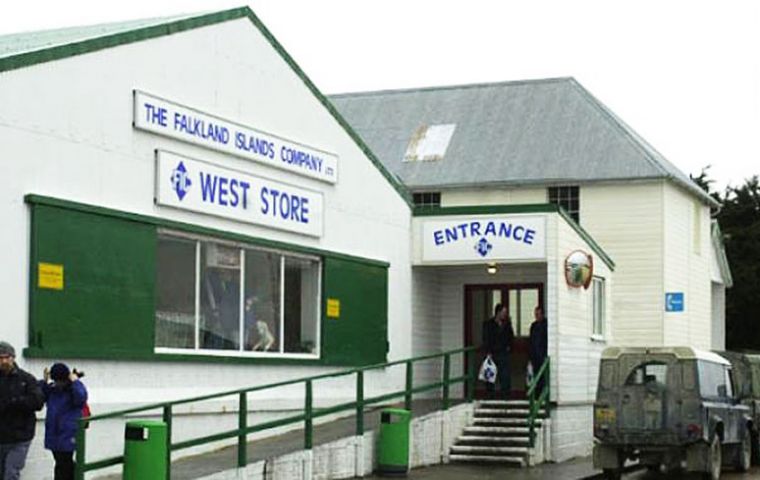 The government of the Falkland Islands in a regular assessment of supplies and domestic fuel products said that the situation are "in good supply and no problems are foreseen".
Supermarkets and stores did initially report some unusual buying activity as customers stocked up, with milk being an example where stock was in shorter supply than normal, but new deliveries have arrived in the past week.
Full stock orders are already en route for future shipping deliveries to the supermarkets, and there are only occasional issues with some items also being in heavy demand in the UK.
FIG insists with its key message that there is no need for people to alter their shopping patterns.
Stores remain open for shopping, but please respect any social distancing rules they have in place, and send only one person to do the shopping.
If you are utilizing home delivery, please send in fewer but bigger shopping orders to help the stores to meet demand.
FIG will continue to work closely with our businesses to monitor the situation.