Labour calls for better protection of UK forces against coronavirus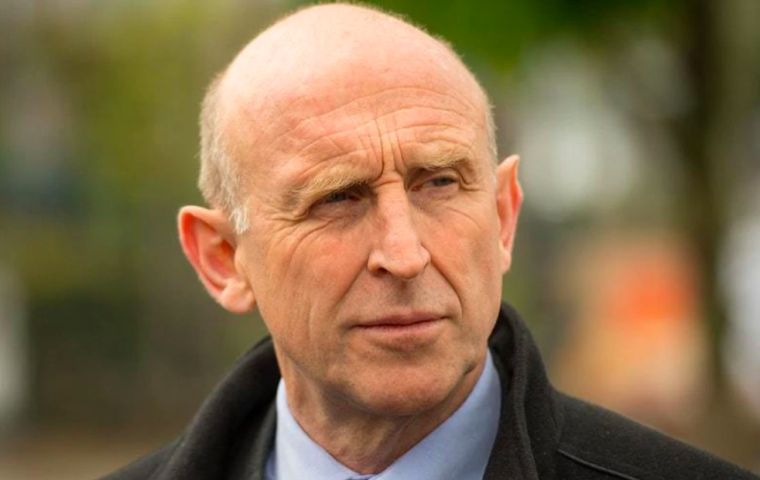 UK's Shadow defence secretary John Healey caller for better protective gear and also military personnel should be given access to coronavirus tests, reports Forces Net.
"Coronavirus is showing again how our Armed Forces help keep us safe. It is vital the Government does everything it can to keep them safe too," Mr Healey said.
"Ministers should step up measures to protect military personnel from coronavirus, including making testing available and publishing the results, postponing large-scale training events wherever needed and supporting personnel deployed overseas."
In response, the Ministry of Defense said: "We welcome dialogue on the important work of Armed Forces during this global crisis, and how to keep them safe while they do their vital job.
"The safety and wellbeing of our people are of the utmost importance and we have issued advice in line with the guidance from the NHS. We keep our advice and procedures under constant review."
The Liberal Democrats' defence spokesperson, Jamie Stone MP, said 13,000 personnel being absent from their usual place of work on Thursday was "deeply concerning".
"They have been crucial to our response to the pandemic, providing specialists to local resilience groups, our local authorities, and emergency services," he said.
"Our Armed Forces must have all the PPE they need and access to testing if they are to effectively combat coronavirus. It is not enough to say thank you."