Galicia mussel production reached 255,514 tons and 112 million Euros last year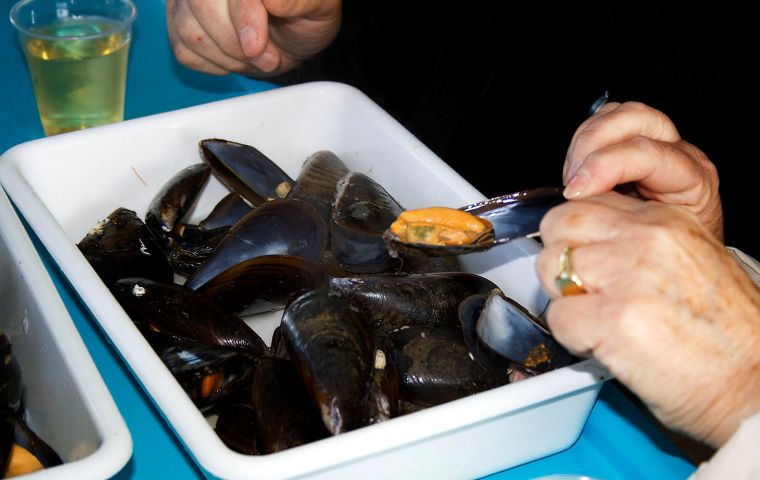 The Spanish region of Galicia makes merits every year to be considered a world power in aquaculture. And all thanks to the mussel grown in its 3,300 rafts. A product of which 255,514 tons were sold last year, generating revenues of almost 112 million Euros.
These figures are lower than those of the previous year, since in 2018 they had been almost 279,000 tons and 128 million Euros.
But even so, it can be said that 2019 turned out to be fantastic for the interests of the sector, becoming, both in production and in billing, the fourth best year of the last twelve.
This is highlighted by the Consellería do Mar, where they clarify that the 2019 data exceed the year-on-year average by 9%, in terms of volume, and by more than 10% in terms of income.
The prolonged episodes of closure of rafts, due to the presence of marine biotoxins, contributed to weigh down the production of last year, since although they respected the Arousan estuary, they severely affected those of Pontevedra and Vigo.
This is demonstrated by the fact that, for example, the Bueu and Cangas rafts were closed in 2019 twice as many days as between September and November 2018, that is, during the main extraction and sale season.
They detail in Mar that only these two areas "represent more than 56% in the reduction of global downloads in relation to 2018". (FIS)