US energy sector anticipates sweeping changes is Biden reaches the White House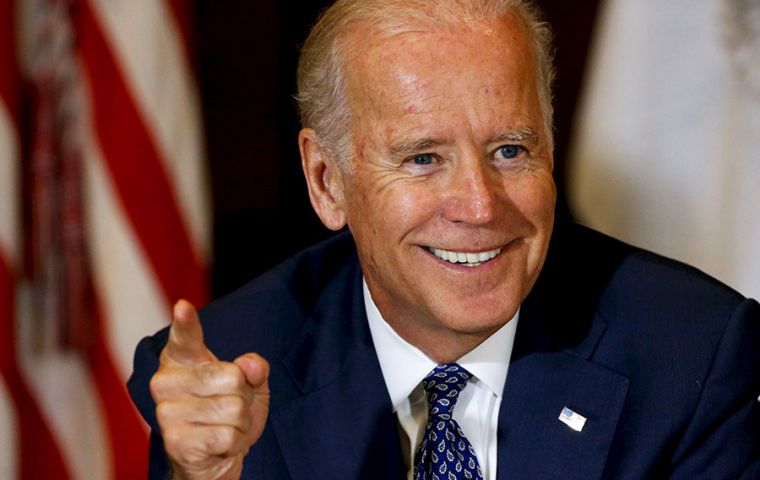 Rapidan Energy Group predicts sweeping changes for the energy sector if former Vice President Joe Biden beats US President Donald Trump in November. Biden's policies would have global implications for energy trade, altering US/China relations, the pace of Iran's oil recovery, trans-Atlantic climate action and other factors.
In the US, a Biden White House would likely sharply limit oil and gas production on federal lands and waters, impose new climate-focused financial regulations that could restrict the industry's access to low-cost capital, and block major infrastructure projects to fulfill the campaign's climate goals.
Bob McNally, president of Rapidan Energy Group, and Glenn Schwartz, director of Rapidan's Energy Policy Service, explain why these changes are most likely and could have the biggest impact.
Biden began the race for the Democratic primary as one of the most moderate candidates on energy polices but has been pushed by the progressive wing to embrace more aggressive climate actions. McNally predicts Biden will not abandon those views if he makes it to the Oval Office.