Washington announces nominee for next head of OECD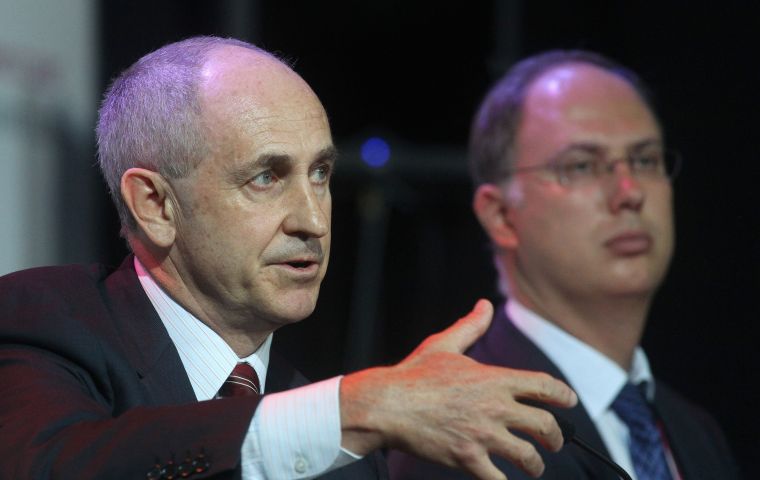 White House advisor Chris Liddell will be Washington's nominee to be the next head of the OECD, an administration official said on Friday, putting a Trump ally in the running to lead the association of advanced economies.
Liddell, a dual US-New Zealand national, serves as a deputy chief of staff to President Donald Trump and has extensive international experience, the official said.
He has held executive-level posts at Microsoft and General Motors and is an Oxford University graduate.
The current secretary-general of the Organization for Economic Co-operation and Development, Angel Gurria, has announced he will not seek a fourth term.
Selection of the group's next leader will kick off Aug 1, with members choosing Gurria's successor for a five-year term that would begin June 2021.