South Africa and Saudi Arabia open their markets to Paraguayan beef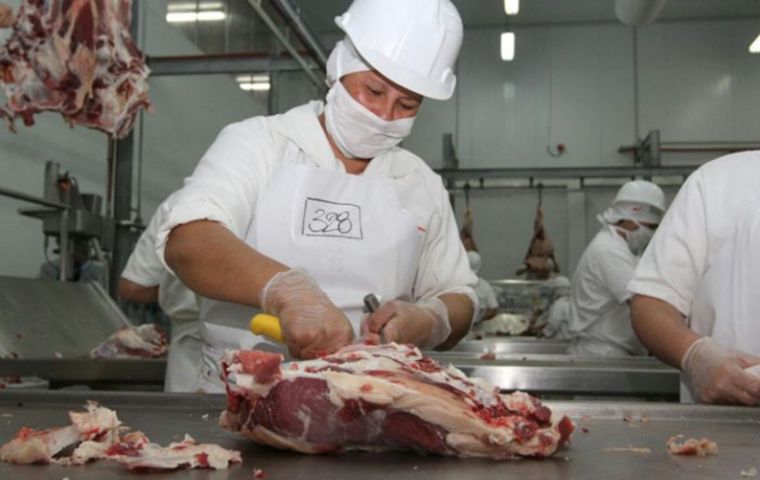 After a ten-year hiatus, the South African Department of Agriculture announced the opening of the market for Paraguayan abattoirs to export beef and meat products. According to the Paraguayan foreign ministry, the reopening of this market by the African country was possible through joint work with the Animal Health and Quality Service (Senacsa).
Ten days ago, the reopening of the Saudi Arabian market to receiving Paraguayan meat was announced, which also occurred after 10 years of renegotiation. The main consuming markets for Paraguayan beef are Russia, Chile, Taiwan, and Brazil. In the Arabian peninsula, the country has an export license from Qatar, the United Arab Emirates, and now Saudi Arabia.
Paraguay also informed that negotiations are underway with the United States, a market that would allow the opening of several others, given the level of demand. At this time, the response from the US authorities is awaited after the recent submission of the requested documentation.