Falklands 2,9% deflation in the second quarter, as a result of Covid-19 measures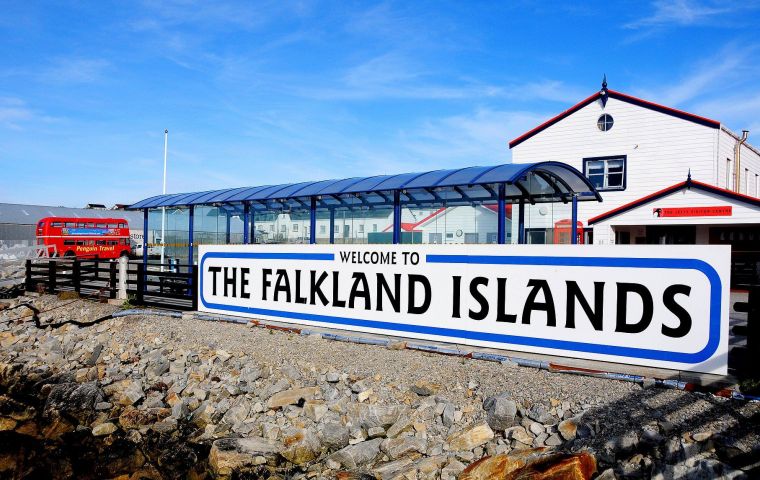 The Falkland Islands Retail Price Index, RPI, dropped by 2,9% in the second quarter of 2020, as a result of Covid-19 support measures, Standing Financial Committee members were informed this week.
Figures presented to the Committee show the main deflationary driver was housing at minus 0,9%, the reason for this is the temporary suspension of services charges. Communications, and fuel, and power also impacted on the figure with a contribution of minus 0,8% a piece.
Both categories were subject to Covid-19 discounts in the last three months and in the communications case include a substantial increase in the broad band package of allowances as a result of the Falkland Islands Government subsidy.
The biggest positive contribution to the index in the quarter came by way of used vehicles, 0,3%, chickens, 0,2% and cheese, 0,1%.
The Falklands SFC also agreed to set the price of a unit of electricity at 20p on Wednesday, as opposed to the budgeted figure of 23p due to lower than expected fuel prices.
The decision comes as the current rate of 18p, a special rate agreed as part of a wider Covid-19 support measures comes to an end this Friday, 31 July.