Falklands donations to Uruguayan and Chilean Covid-19 charitable organizations
Friday, July 31st 2020 - 10:29 UTC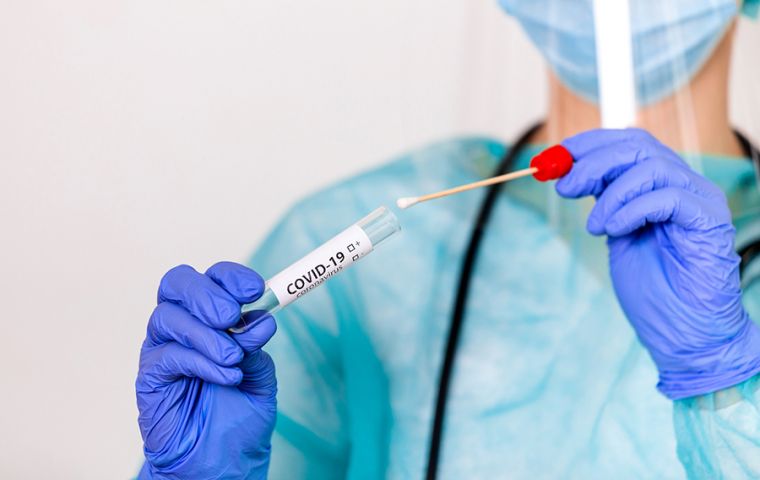 The Falkland Islands government had made donations to Uruguayan and Chilean Covid-19 charitable organizations that support Covid victims in the two countries. The decision was agreed this week by the Standing Financial Committee and involved 5,000 pounds to each of the organizations in the two South American neighbors.
Likewise a donation of 10,000 pounds for the Food Bank was made to the John Cheek Trust.
Elected lawmaker MLA Ian Hansen stressed that although it is called a Food Bank, the system is more encompassing and does not just provide food aid.
Committee members also agreed the budget for the Falklands Landholdings which includes no support from government. The Committee were told that FLH currently has 2,5 times its annual operating budget in reserves, and is therefore able to use those reserves to fund the 2020/21 budget.