Far East absorbs all the pork Brazil can produce; in July exports soared 48% over a year ago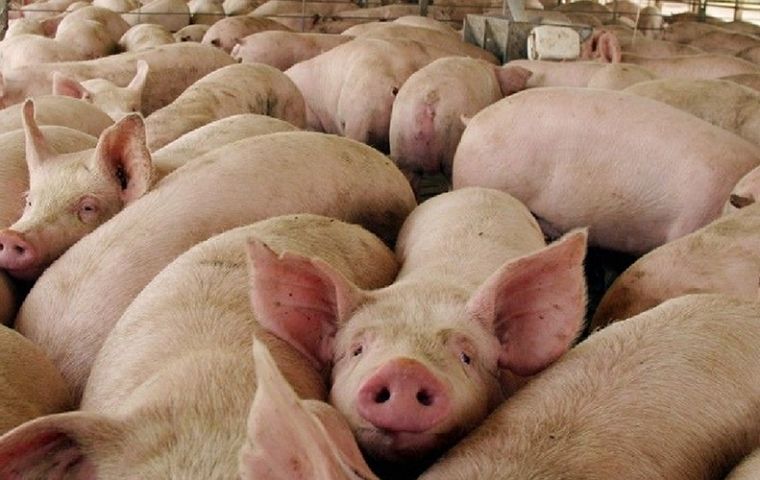 According to the Brazilian Association of Animal Protein, (ABPA), in July, Brazilian pork exports (both fresh and processed) totaled 100,400 tons – 47.9% higher than in the same period of 2019, with 67,900 thousand tons. In revenue terms, the total balance of July reached US$203.1 million, a figure 37.3% higher than that registered in July last year, at US$147.9 million.
The cumulative total for the year so far shows that the sector's sales grew 38.78%, with 579,900 tons exported between January and July this year, compared to 417,800 tons exported in the same period of 2019. In foreign exchange revenue, there was a 49.9% increase, reaching US$1.279 billion, compared to US$853.5 million in the first seven months of last year.
Sector shipments continue to be driven by Asian demand. There was an 82.9% increase in sales to the region in the first seven months of this year compared to 2019 levels, with 456,000 tons exported this year (equivalent to 78.6% of total exports by the sector).
In China alone – which continues to face problems in its domestic production due to the African swine flu – 282,100 tons of pork was imported, which is 143% higher than that achieved in the same period of 2019. Other prominent importers in the Asia region were Hong Kong which imported 107,700 tons (+17 %), Singapore 32,900 tons (+ 49%), and Vietnam 16,900 tons (+ 90%).