Former Uruguayan VP gets suspended jail sentence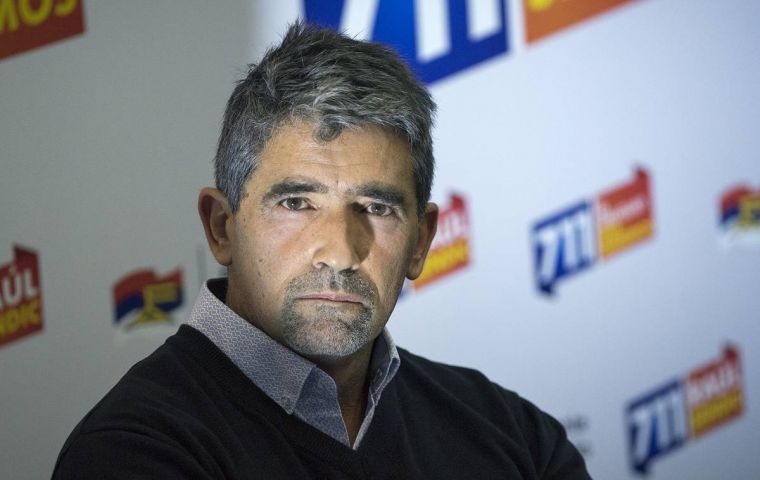 Former Uruguayan Vicepresident Raúl Sendic Rodríguez was handed down an 18-month suspended jail sentence Thursday for abuse of office and embezzlement.
Sendic avoided having to effectively serve his jail time because he was a first-offender.
Sendic's trial started five years ago for the irregularities committed during his tenure as president of the state-run oil company Ancap and for the misuse of the corporate card.
Sendic was investigated along with several Ancap directors after a complaint filed by opposition parties in April 2016.
In sentencing Sendic, Judge Maria Helena Mainard found that the former vice-president exceeded the powers of his office and appropriated state money when he was president of Ancap. She considers that he committed an abuse of functions in his intermediation with the financial company Exor to cancel Ancap's debt with the Venezuelan oil company PDVSA, economically damaging the entity.
The judge maintains that all of Exor's participation was carried out by Sendic without reporting to Ancap's legal services.
In addition, the judge convicted him of embezzlement for the personal purchases he made with the Ancap corporate card, which she considers do not correspond to the exercise of his function as president of Ancap.
Sendic was also banned from holding any public office for four years and fined 700,000 pesos (around US $ 15,850). Sendic Rodríguez, son of the late Tupamaro guerrilla leader Raúl Sendic Antonaccio has appealed this sentence.