Biden administration decided to keep Cuba in the "bad boys" list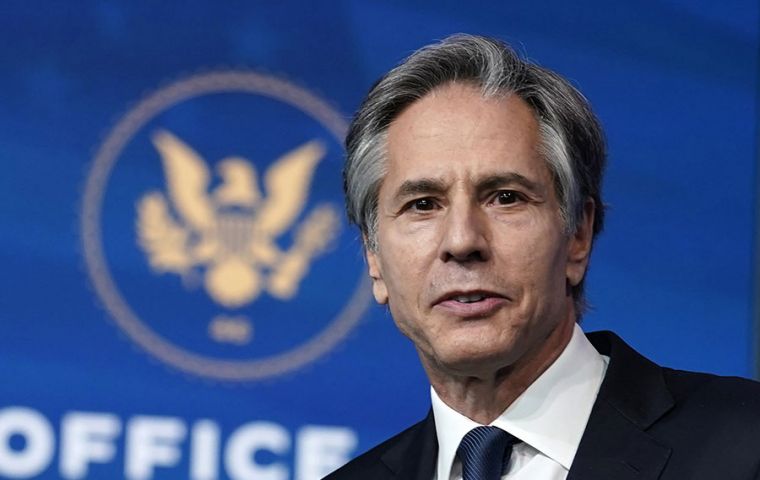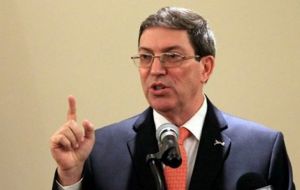 Cuba complained that the Biden administration has continued the policies of former U.S. President Donald Trump against Havana with a decision to maintain a Trump-era determination that it is not fully cooperating in the fight against terrorism.
"I hereby determine and certify to the Congress that the following countries are not cooperating fully with United States antiterrorism efforts," U.S. Secretary of State Antony Blinken wrote in a brief note, which listed Cuba along with Iran, Democratic People's Republic of Korea, Syria and Venezuela.
The note was signed by Blinken on May 14 but was not released until this Tuesday.
"The slander is surprising and irritating as are the application of Trump's policy and his 243 sanctions," Cuban foreign minister, Bruno Rodriguez, tweeted.
Asked to explain the U.S. decision, a U.S. State Department representative said on Tuesday: "In making the annual determination on 'not cooperating fully,' we undertake a review of a country's overall level of cooperation in our efforts to fight terrorism."
The State Department representative added the decision was made under a "separate statutory authority" than the one for state sponsors of terrorism.
President Joe Biden, a Democrat, vowed during his campaign to reverse some of Republican Trump's Cuba measures that "have inflicted harm on the Cuban people and done nothing to advance democracy and human rights."
He was vice president when former President Barack Obama agreed to a historic detente with the then Cuban President Raul Castro. But Trump, after taking office in 2017, re-imposed many of the restrictions on Cuba business and travel that Obama had eased or lifted.