Meme girl dies aged 16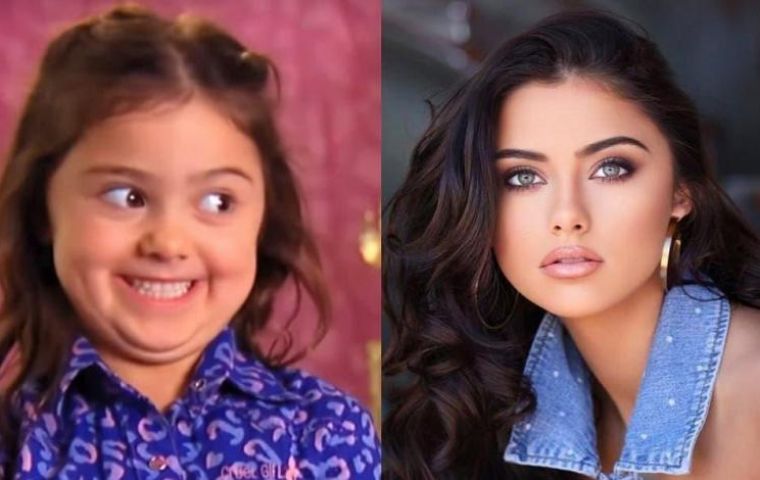 The girl whose gesture has gone viral in the digital era through a GIF and a sticker has committed suicide, it was reported. Kailia Posey was 16.
"I have no words or thoughts. A beautiful girl is gone. Give us privacy as we mourn the loss of Kailia," Marcy Posey Gatterman, Kailia's mother, wrote on her Facebook account.
Kailia Posey had been a beauty pageant contestant participating in TLC's reality show Toddlers and Tiaras which featured girls participating in such events and how they and their families prepared for the competition.
"Although she was an accomplished teenager with a bright future ahead of her, unfortunately in an impetuous moment, she made the rash decision to end her earthly life," the woman told the TMZ website.
While filming an interview within the reality show, Posey, just five years old, made a sly and funny gesture that went viral and circulates in memes and GIFs to this day.
After the show - which aired between 2009 and 2013 - the young girl continued to participate in beauty pageants. In January, Posey announced through her Instagram account that in February she would participate in the competition to be elected Miss Washington Teen.
The teen also had an appearance in the Netflix horror movie Eli (2019) and stood out for her skills as a contortionist, which she exhibited when demonstrating her talent in the contests.
But her dream, according to her presentation in competitions, was to become a commercial airline pilot.