World Economic Forum says more green sector workers needed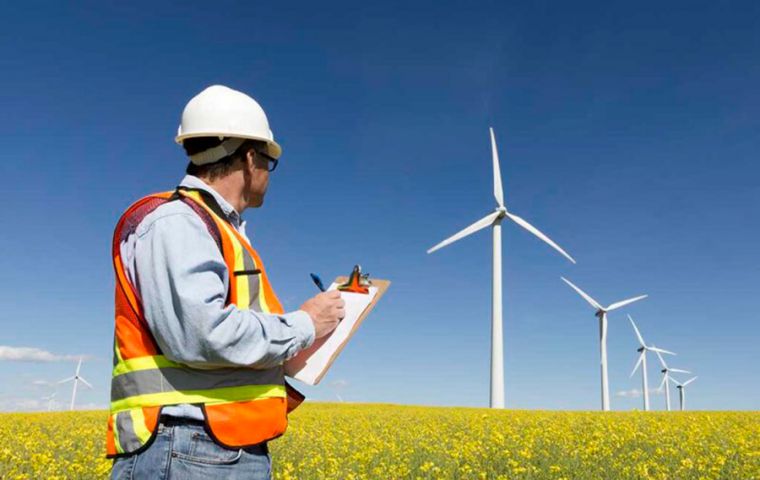 A report released by the Davos-based World Economic Forum (WEF) highlighted that countries should increase by 66% the number of employees in the green economy, which includes agriculture and fisheries, sustainable construction, environment, civil, and chemical engineering sectors. The document also pointed out that 37% more doctors and teachers were needed.
The document also said that South Africa, Brazil, and Spain were the three countries with the highest deficits in these fields.
The organization also found that there was a shortage of 18 million healthcare workers, 12 million childcare workers and teachers, and 9 million primary and secondary school teachers.
The report, released just days ahead of the annual meeting next week, highlights that the goal would be to reach 64 million employees in these areas by 2030.
In Brazil, 10.2 million people are currently working in the various sectors of the social economy, which the WEF believes should increase by 89% by 2030, when the country will need more than 19.2 million employees.
In the case of Spain, the number of workers in the social sectors is almost 2.9 million and the Forum believes that it should increase by 81% before the start of the next decade to reach 5.3 million employees in 2030, i.e. 2.3 million more than now.
But the largest challenge is that of South Africa, which currently has 1.2 million workers in these areas and needs to reach 6.3 million by 2030, according to the WEF.
The report also warns of the need to increase by 66% (12 million workers) the number of employees in the green economy, which includes the agricultural and fishing sectors, sustainable construction, as well as in environmental, civil, and chemical engineering.
The WEF report also highlights that currently only 1% of workers worldwide are employed in these sectors, and focuses on the low rates in South Africa, China, the UK, and Brazil.