Lula makes major changes at State-run media management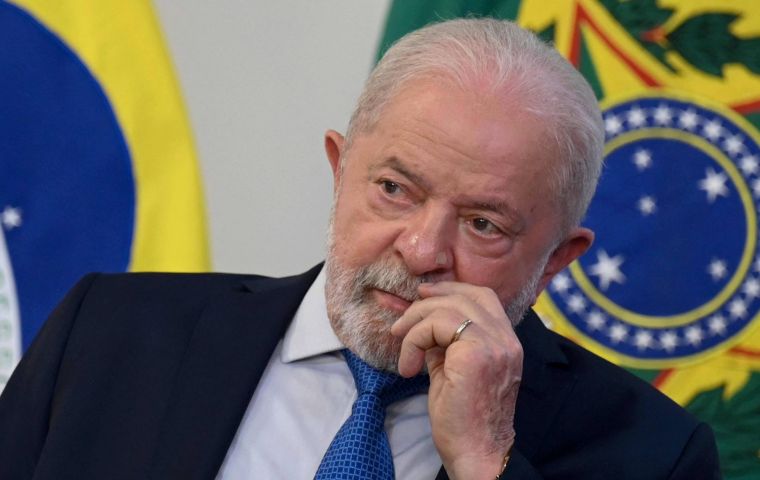 President Luiz Inácio Lula Da Silva sacked the entire management of the Brazilian State-run media over what he thought was a sloppy coverage of the Jan. 8 riots in Brasilia.
Lula appointed journalist Kariane Costa as president of the Brazilian Communication Company (EBC), the mother company of Agencia Brasil, TV Brasil, and Radio Nacional.
The presidential decision entails a transition process from managers appointed by former President Jair Bolsonaro, which is expected to last around 30 days, according to a press statement from the Planalto Palace.
A group of Bolsonaro supporters stormed the Congress, the presidential palace, and the headquarters of the Federal Supreme Court a week ago.
In addition to sacking Glen Valente as EBC President, Lula also dismissed four other board members: the military officers Roni Baksys and Márcio Kazuaki, Operations, Engineering and Technology Director Pedro Marcos Boszcovski, and board member Sirlei Batista, while Director of Content and Programming Denilson Morales da Silva remained at his post.
While most Brazilian media referred to the rioters as "vandals" or "coup plotters," the EBC media kept the term "demonstrators," Folha de Sao Paulo noted, and the following day TV Brasil broadcast statements from Senator Flávio Bolsonaro, son of the former president, which was interpreted as a provocation by politicians of the ruling Workers' Party (PT).
Costa has been at odds with EBC during the Bolsonaro years. In 2021, she denounced that the entity practiced moral harassment against employees, and the company accused her of slander and defamation.