Online child porn more sophisticated, researchers at Brazilian NGO warn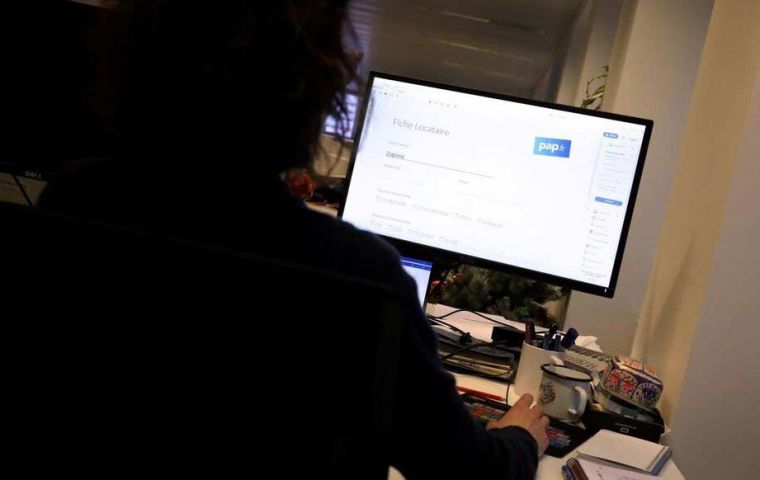 A Brazilian non-government organization (NGO) Tuesday said it had documented over 111,000 cybercrimes against children in 2022, Agencia Brasil reported. The announcement was made on the occasion of the Feb. 7 Safe Internet Day, which was celebrated for the 15th time in the South American country and 20th globally.
However, web crimes against children have become more sophisticated over time, Safernet explained during an event in São Paulo. The NGO said that last year Brazil totaled 111,929 reports of storage, dissemination, and production of images of child sexual abuse and exploitation forwarded to Safernet, a significant increase from 2021's 101,833 cases.
Prosecutor Priscila Costa Schreiner of the Federal Prosecutor's Office cybercrime unit said that in addition to the increase in reports, there has also been an evolution in the tools used by criminals. This has caused teams specialized in fighting cybercrime to seek to update themselves. Costa Schreiner pointed out that the increase in child rapes goes hand in hand with a growing awareness of the importance of reporting them. "The world of crime is modernizing itself, much more quickly on the Internet," she underlined.
Researcher Jessica Taylor Piotrowski, a professor at the University of Amsterdam, said that, nowadays, measures such as age restriction alone have not been effective. This issue was also raised by researcher Veriety McIntosh, an expert in virtual reality. In her presentation, Taylor Piotrowski pointed out that the internet today has a higher degree of complexity and that there are resources that children still do not fully understand. As an example, she cited artificial intelligence.
About the risks to which children are subject when accessing the Internet, she highlighted some aspects that can also persist into adulthood, such as child pornography, eating disorders, misinformation, and FOMO, an acronym that summarizes the idea of "fear of missing something/any important event."
The scientist also pointed out that "today, people have one hour less sleep" because of time spent online. (Source: Agencia Brasil)