Falklands collecting info for the launching of its Business Climate Survey 2023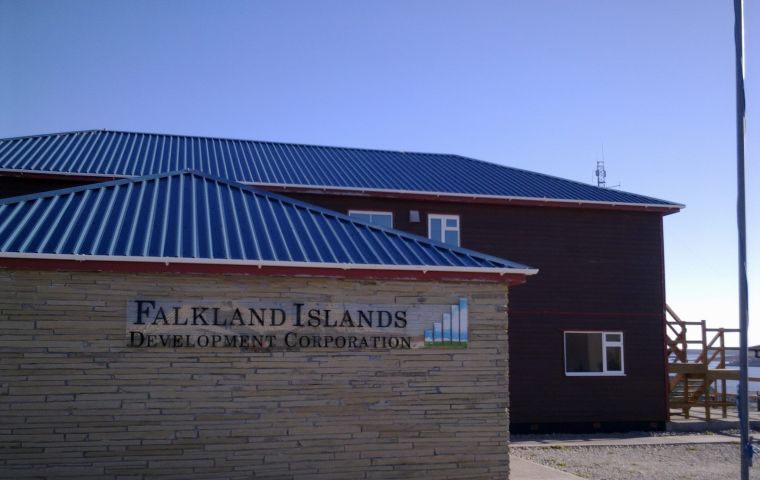 The Falkland Islands Development Corporation has launched the Business Climate Survey 2023 in partnership with the Falkland Islands Chamber of Commerce, the Falkland Islands Tourism Association and the Rural Business Association.
The results of the survey will provide vital feedback from the business community that will help inform future policy decision making. The survey runs until Sunday 30th April and can be found via this link.
For further information please contact Talent Muzambi: 27211 or analyst@fidc.co.fk
Likewise the FIDC recently held a workshop with Falkland Islands Chamber of Commerce members to discuss how the organization could potentially assist businesses with labour force development issues.
The workshop included a review of relevant data from recent Business Climate Surveys, an overview of current FIG Strategies and information on what FIDC has been doing to support employers and the development of the labor force up to this point.
An exercise then took place on reviewing the strengths and weaknesses of being an employer in the Falkland Islands followed by a discussion on what steps FIDC could take to assist the private sector and help alleviate recruitment and work force issues in the future. Useful feedback was received on how these support mechanisms could look.