South Georgia Government Officer Recruitment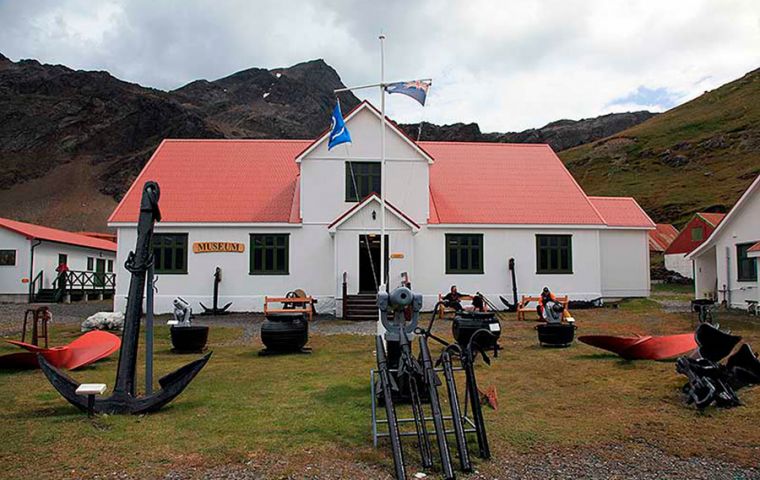 The Government of South Georgia & The South Sandwich Islands to recruit a Government Officer on a 40-month contract starting in September 2023.
This is a truly unique and exciting opportunity. We are looking for an individual to assist with the smooth running of this globally significant territory. Based on South Georgia you will be at the forefront of delivering Government operations as part of a mixed discipline on-site team.
As a Government Officer, you will be:
• Enthusiastic and passionate about protecting the environment
• Able to work in a small team and to quickly build and maintain strong relationships
• A confident communicator with good verbal, written, listening and diplomacy skills
• Extremely adaptable and flexible in your approach to duties
• Self-motivated with an ability to problem-solve
• Comfortable working in a remote location with limited communications
• Confident in making decisions on the ground without immediate supervision
• Comfortable operating within a legislative framework
• Competent in the use of IT packages including Word and Excel
Further details and applications here.