Lula sets up committee to work on legislating Uber-like work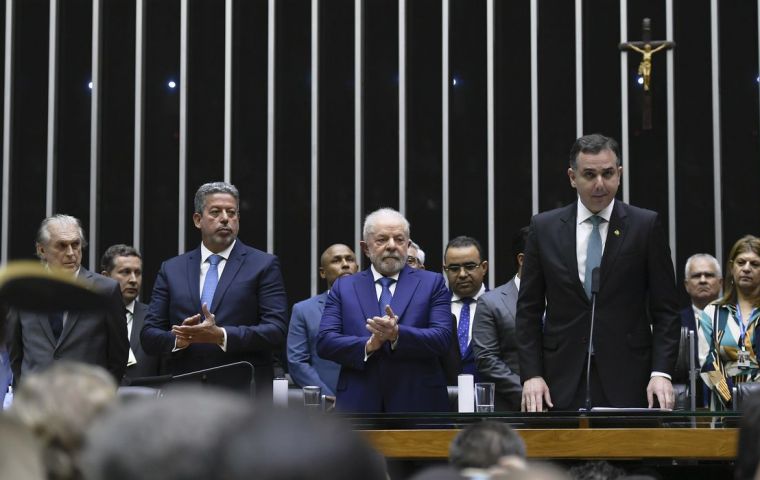 Brazilian President Luiz Inácio Lula da Silva's administration created a working group to draft labor rules for drivers and good deliverers using mobile applications. The initiative was published Monday in the Diário Oficial da União (Official Gazette).
The working group will be composed of 45 members, including representatives of the Government, companies, and workers' associations, according to the presidential decree.
Its committee is expected to draw up a "proposal for the regulation of the activities of service provision, transportation of goods, transportation of people and other activities carried out through technological platforms," which will then be forwarded to both Houses of Congress for deliberation.
Lula promised to move forward with the measure, which is expected to provide social coverage to workers linked to these digital applications. He also assured that the project will guarantee the possibility for them to remain self-employed if they so wish, but that, in that case, there must be some mechanism to guarantee their social security.
"What we want is for the person who works through apps to have a commitment to social security, because if they get sick they have to have coverage," Lula said in his Labor Day speech. The day before, he had announced a bill to guarantee that the minimum wage will always be readjusted above inflation.
He also announced that workers earning up to R$ 2,640 (about US$530) per month will be exempt from paying income tax. This limit had been frozen for 8 years at R$ 1,903 reais (US$ 380).