Brazilian Justice Minister to take legal action against Telegram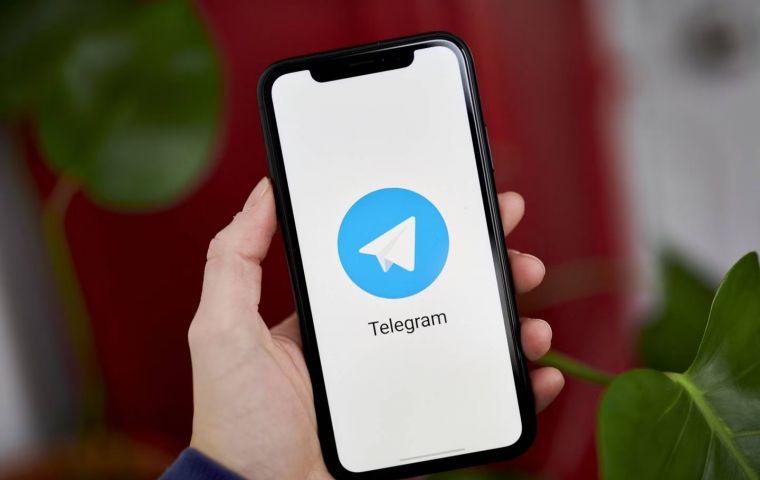 Brazil's Justice Minister Flávio Dino announced Tuesday afternoon on Twitter that legal measures will be taken against the social network Telegram after the instant messaging platform promoted the mass sending of a statement to its users against the "Fake News" Bill (PL 2630/2020).
Telegram told its users that the bill granted "censorship powers to the government." It also says that the monitoring of the posts by the social networks themselves would create "a permanent surveillance system, similar to that of countries with anti-democratic regimes."
In response, Dino classified the beginning of Telegram's postings as "an absurd heap" against Brazilian institutions and further questioned whether big tech intends to provoke new attacks against democracy, such as those that occurred on Jan. 8, in Brasilia.
"Democracy is under attack in Brazil. So begins an absurd heap posted by the Telegram company against Brazilian institutions. What do they intend? To provoke another January 8? Legal steps are being taken against this empire of lies and aggression," the Justice Minister published on social media.
The Ministry of Justice told Agência Brasil that the National Consumer Secretariat (Senacon) will notify Telegram about the message disseminated by the platform about the Bill known as PL 2630/2020. In
addition, other measures may be announced soon.
Last week, Google's main page also displayed, below the search gap, a link to access content contrary to the proposal, which has been in Congress since 2020. The federal government, through Senacon, notified the site, and the content was removed.
At the time, the agency also ordered Google to inform consumers about a possible conflict of interest on the issue, since the approval of the bill would impact the operations of the online services and software giant.
However, the bill attacked by the so-called big techs had its vote postponed by the House of Representatives. A new deadline has not yet been set for the Fake News Bill to be voted on by Congress.
(Source: Agencia Brasil)