IMF improves UK economy forecast for this year but "inflation remains stubbornly high"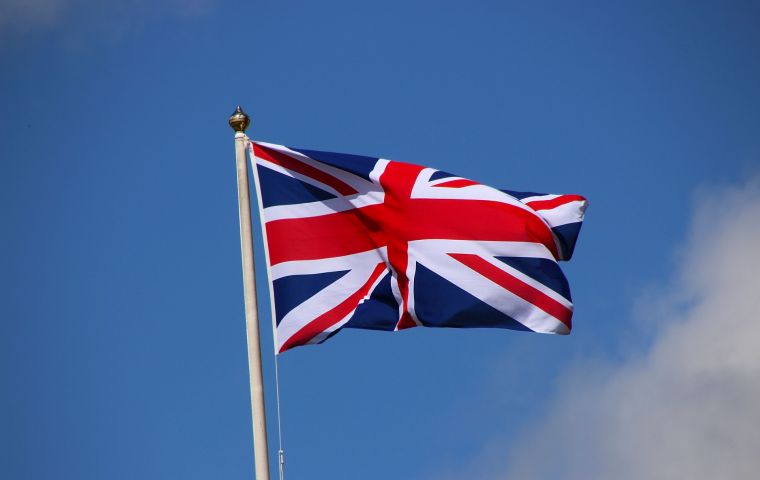 Improved prospects for the UK economy according to the latest report from the IMF. The Fund said UK is expected to avoid a recession this year, with the economy growing 0,4% in 2023, compared to the a previous forecast of a 0,3% contraction last year.
Growth would be helped by "resilient demand" and falling energy prices.
But the IMF said inflation "remains stubbornly high" and that higher interest rates will need to remain in place if it is to be brought down.
Speaking in London, the IMF's managing director Kristalina Georgieva said the upgraded growth figure had been sparked by falling energy prices, easing concerns over Brexit and improved financial stability.
She added that the government had taken "decisive and responsible steps in recent months".
But Ms Georgieva also said now was not the time to look at cutting taxes, warning that at the moment "neither is it affordable, nor is it desirable".
The IMF report noted that the risks for the UK economy were "considerable", with the biggest danger coming from "greater-than-anticipated persistence in price- and wage-setting", which would keep inflation higher for longer.
It also said the UK must address the record numbers of people not working, many of whom have long-term illnesses.
Chancellor Jeremy Hunt said the report "credits our action to restore stability and tame inflation".
"If we stick to the plan, the IMF confirm our long-term growth prospects are stronger than in Germany, France and Italy."
Pat McFadden, Labor's shadow chief secretary to the Treasury, said the report revealed "the fragility of the UK economy, highlighting the slowdown in economic activity since last year and stubbornly high prices".
The IMF said faster-than-usual pay growth and global supply chains returning to normal after the pandemic had also contributed to its growth upgrade.
However, it noted that the outlook for growth "remains subdued".
The IMF forecasts the economy will grow by 1% in 2024, rising to 2% in 2025 and 2026.