Falklands' salmon farming reignites: application for judicial review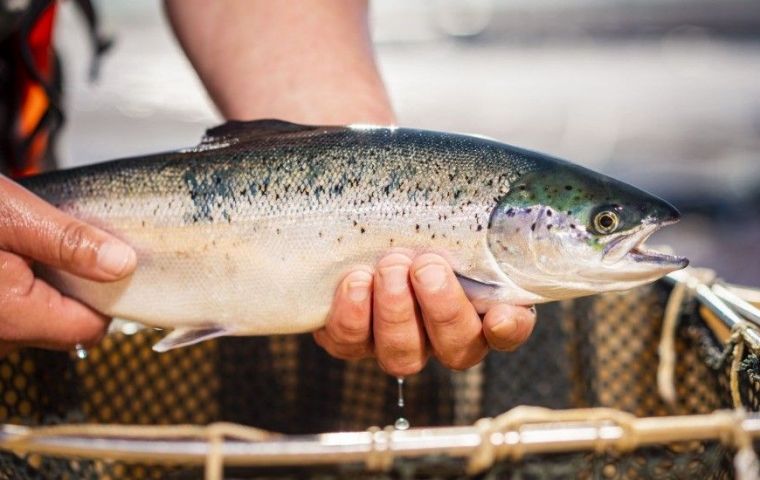 The controversy surrounding the possibility of salmon industrial farming, and its environmental impact, has reignited in the Falkland Islands.
On 2 May 2023, Unity Marine Limited served on the Falklands Government an application for judicial review, relating to matters arising from the decision of Executive Council on 29 March 2022 in relation to aquaculture development. The Government has indicated that it intends to contest the claim, and will be considering the next steps in that process.
The Government considers the substantive claim to be misconceived, and that it seeks to undermine the mandate delivered by voters through the ballot box. The Government also considers that the claim has not been made sufficiently promptly, as required by law, and will shortly be making an application to the court for the grant of leave to be reconsidered.
Both sides concurred that It would be inappropriate to make any further comment at this time.
Anyhow and according to lawmaker MLA John Birmingham interview on the Islands TV, during the last constitutional review meeting last 12 May, tow issues were predominant in discussiones, "salmon farming" and "the port", that is the project to replace, repair or refurbish the current facilities at FIPASS.