Venezuela has a pending debt of US$ 1,27 billion with Brazil, official data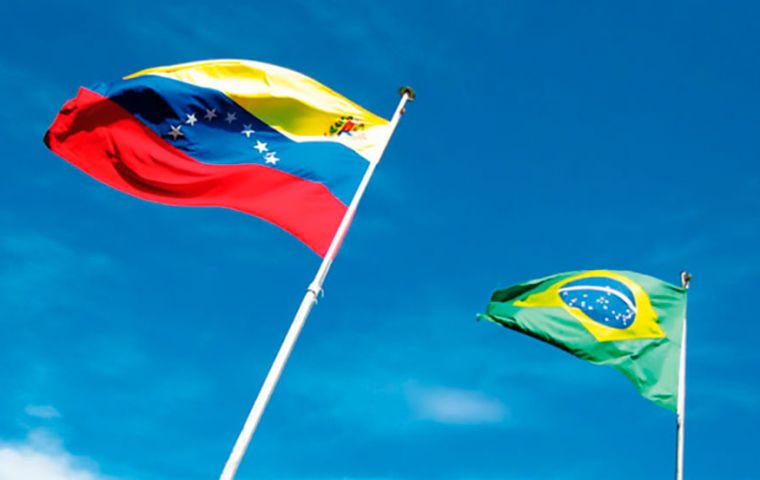 It's official, at the end of May, the Venezuelan debt to the Brazilian government amounted to approximately US$ 1.27 billion because of the non-payment of Brazilian goods and services covered by the Export Credit Insurance, subsidized by the Export Guarantee Fund (FGE). The information was officially provided by the Ministry of Development, Industry, Trade, and Services (Mdic).
According to the Brazilian governmental office, most of these operations were financed by the Brazilian Social and Economic Development Bank (BNDES), although there are also operations involving foreign financiers.
The total debt stands at US$1.268 billion, with US$1.095 billion already compensated by the FGE and US$ 53.987 million yet to be paid by the FGE.
Finance Minister Fernando Haddad announced the formation of a working group to determine Venezuela's debt to Brazil and restructure the payment schedule based on these figures. The statement follows a meeting between President Lula da Silva and his Venezuelan peer Nicolas Maduro,
In addition to the meeting held earlier in the day, the Brazilian President hosted a lunch to welcome the Venezuelan leader, as part of the efforts to re-launch the Union of South American States, UNASUR, the brainchild of both countries. However the Lula initiative was not unanimous among South American countries, since both Uruguay and Chile criticized the fact that the Venezuelan regime does not respect human rights, persecutes the opposition, denies freedom of expression and of the press
The regime of president Maduro also has debts pending with Uruguay, close to US$ 100 million, for the purchase of dairy produce, chicken meat, grains and some basic industrial goods. Uruguayan presidents Tabaré Vázquez and Jose Mujica were inclined to grant the regimes of Hugo Chavez and Nicolas Maduro credit facilities for the acquisition of goods, mainly food, but at the end of the day they never paid, not even with oil, given the collapse of the Venezuelan economy.