Visiting specialists scheduled to travel to the Falklands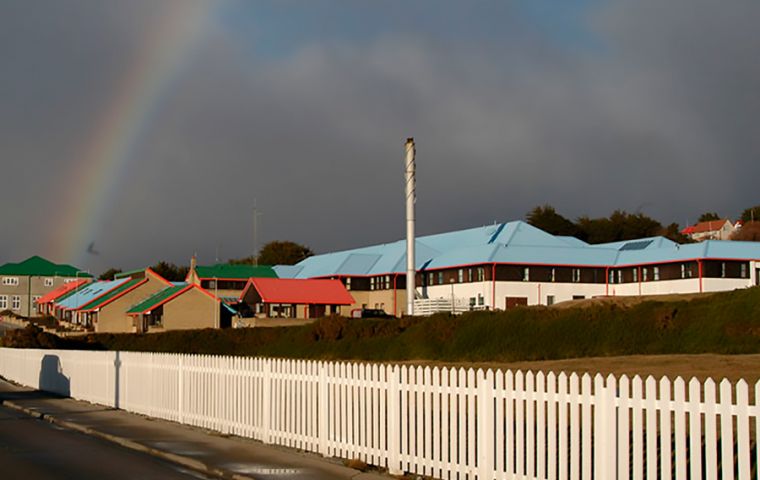 The King Edward Memorial Hospital, KEMH is informing the public that the following visiting specialists are scheduled to travel to the Falkland Islands in the next few months.
It should be noted that members of the community are not able to directly refer themselves to see a visiting specialist, with the exception of the optometrist.
Referrals are made by GPs and appointment letters are sent out by the relevant Medical Secretary. If you have been referred to a specialist you will receive a letter of appointment. Please note, all dates and visits are subject to change at short notice.
Planned Dates of Arrival:
Consultant Gynecologist 12 June 2023
Consultant Orthopedic Surgeon 24 June 2023
Consultant Urologist 7 August 2023
Optometrist 31 August 2023
For more information please contact the KEMH reception on reception@kemh.gov.fk or call 28000.