Falklands budget, "it won't be easy for the private sector"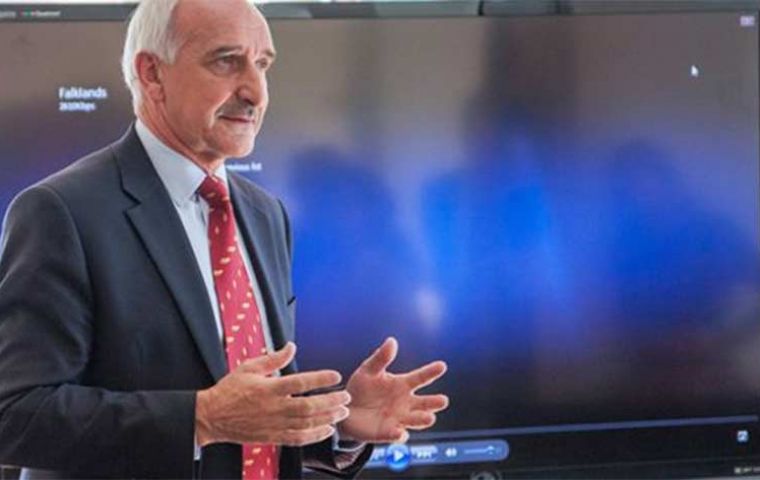 The latest announcements on the Falkland Islands budget have not gone without comments from the Falklands Chamber of Commerce and its current president Mike Summers, according to an interview on the local television channel.
"How will the private sector react? I think that depends on individual businesses but inevitably when government raises wage levels, people in the private sector are tempted to go and work for the government because there is more money, there is always better working conditions and in government you have acres of holidays and other sort of stuffs" said Summers.
The president of the Chamber of Commerce said "government competes constantly with the private sector for labor particularly in the middle and lower ranks, so the big danger for the private sector is that government will start drawing people out of the private sector particularly out of the services industry, and that is very difficult for them to operate because it becomes very expensive since you have to import more people from outside, so it won't be easy for the private sector."