Historical number of foreigners visit Argentina in April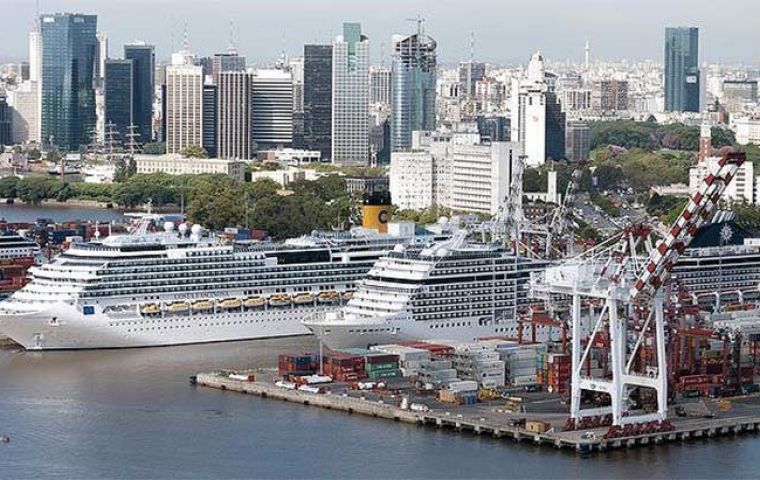 Over 619,000 foreign travelers reached Argentina in the month of April, thus setting a YoY increase of 105.2%, a historical record for this month, according to the latest report of the National Directorate of Markets and Statistics of the Ministry of Tourism and Sports.
These figures represented a surplus for the South American country since only 531,000 of its nationals went abroad in the same month.
"We no longer speak of recovery but of growth in international tourism, which is fundamental to generate foreign exchange and employment nationwide," Tourism Minister Matías Lammens said.
"These figures reflect the articulated work with Aerolíneas Argentinas and the ambitious plan we have been carrying out for the promotion of our destinations in strategic markets around the world," he added.
International tourism surpassed pre-pandemic levels in April 2023, a trend that continued during May. Among the factors that explain these numbers, the successful campaign of Aerolíneas Argentinas to stimulate inbound tourism during the low season months in our destinations stands out. Initially, the strategy focused on regional flights, to later expand to Europe and the United States.
The report of the National Directorate of Markets and Statistics of the National Ministry of Tourism and Sports is based on the migration records provided by the National Directorate of Migration (DNM) and the International Tourism Survey (ETI).