Upheaval in UK mortgage market: banks and building societies to meet Chancellor Hunt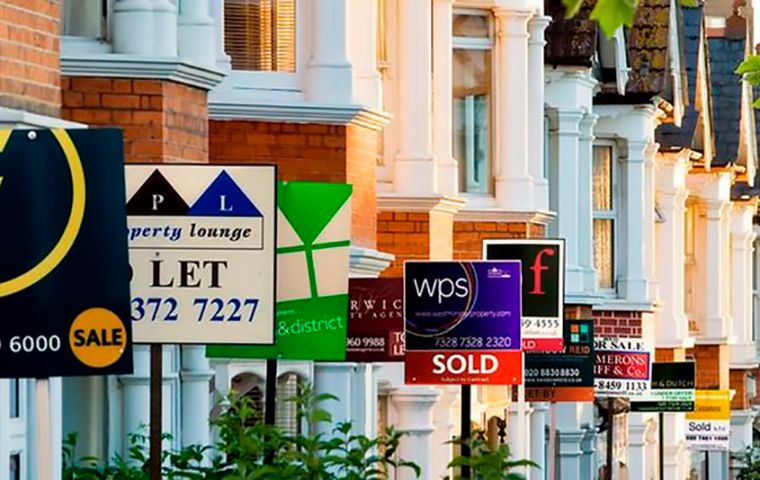 Following on Thursday interest rate hike by the Bank of England, BBC is reporting that banks and building societies are to meet Chancellor Jeremy Hunt to discuss the upheaval in the mortgage market.
The government and lenders are under pressure to do more to help those struggling with rising mortgage rates.
But Mr Hunt and Prime Minister Rishi Sunak have so far dismissed suggestions of the government stepping in.
After the interest rate rise was announced, Mr Sunak said the government would remain "steadfast and stick to its plan" to bring down inflation.
Friday's meeting at Downing Street, which UK Finance said had been billed as a "collaborative event", will see major lenders meet with Mr Hunt, who has resisted calls for direct government intervention.
The chancellor said support such as tax relief risked stoking inflation, which figures released on Wednesday showed remained stuck at 8.7% in May.
Instead discussions are likely to focus on strengthening existing help for those facing difficulties.
Lenders are expected to be asked to assist in the following ways: Providing more flexibility for homeowners if they ask for changes to existing deals; Boosting support for mortgage interest payments for those on benefits and by allowing people temporary respite from payments without impacting their future ability to borrow.
Some urged more aggressive action - the National Residential Landlords Association (NRLA) called for the reintroduction of mortgage interest relief and the unfreezing of housing benefit rates.
It said the majority (85%) of buy-to-let properties had mortgages that were interest-only and were "particularly exposed" to rising rates.
The NRLA warned that interest rates of 5% could force landlords to sell 735,000 rental properties. "This will exacerbate the ongoing supply and demand crisis across the private rented sector," it said.
Bank of England governor Andrew Bailey admitted on Thursday that the 13th consecutive rise in rates since December 2021 would cause "difficulty and pain" for many. Those with loans would be "understandably worried" he said.
Mortgage rates have been rising for months. An average two-year fixed rate mortgage is currently tracking at 6.19%, while the five-year rate is 5.82%. In June last year those rates were closer to 3%, according to financial data firm Moneyfacts.
The latest move by the Bank of England has yet to filter through into current mortgage rates, according to David Hollingworth from London and Country brokers.
"Fixed rates have not gone into overdrive, they're still moving rapidly but there's no acceleration. We'll see how the markets react in the coming days," he said.