Meta thwarts "Spamouflage," covert campaign to boost China and criticize US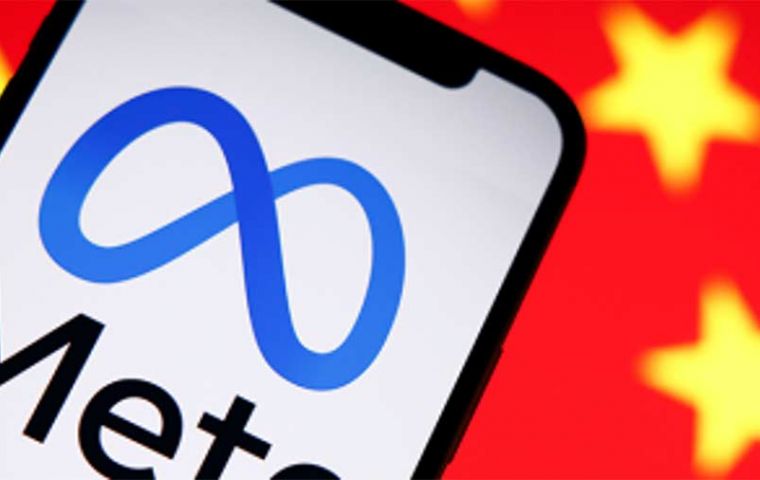 Facebook parent Meta announced on Tuesday it had shut down a so-called "Spamouflage" campaign to covertly boost China's image on its platforms. Some 7,700 Facebook accounts plus hundreds of other pages, groups, and Instagram accounts that pushed pro-China narratives online, were eliminated.
The accounts typically praised China and its policies and criticized United States, Western foreign policy, and individuals critical of Beijing, including journalists.
"We assess that it's the largest, though unsuccessful, and most prolific covert influence operation that we know of in the world today," said Meta's global threat intelligence lead, Ben Nimmo.
Meta said the so-called "Spamouflage" campaign targeted Taiwan, the US, Australia, Britain, Japan, and global Chinese-speaking audiences.
It reportedly also included non-Meta platforms like You Tube, Reddit, Quora, Medium and Twitter, which has rebranded as X. Nimmo said his team was "able to link Spamouflage to individuals associated with Chinese law enforcement."
Meta believes the accounts were largely purchased from commercial spam operators in other countries, like Vietnam or Bangladesh, and repurposed to spread political messages.
Nimmo pointed to one account that previously published Chinese-language ads for lingerie before abruptly switching to English-language posts about riots in Kazakhstan.
Some of the techniques used by the Chinese operation were similar to Russia's so-called "troll factories".
This suggests that the two operations may have been learning from one another, Nimmo added. But he said the Chinese operation was largely unsuccessful.