Credit Suisse agrees with Mozambique to settle a US$ 1,5bn tuna bonds fraud case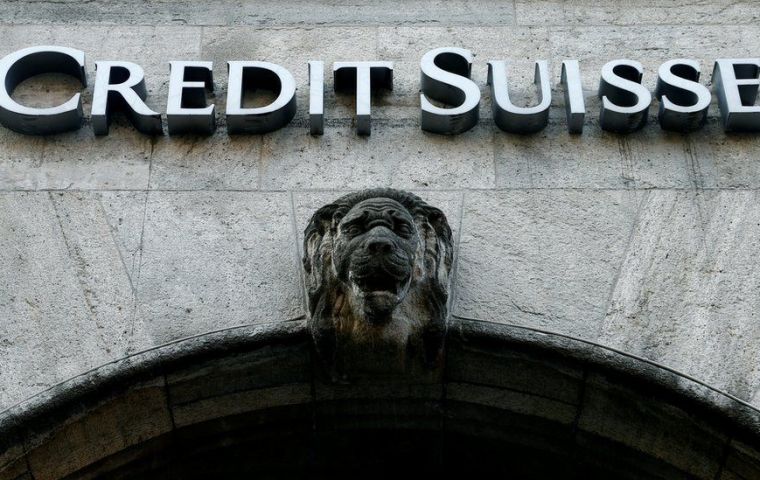 Credit Suisse reached a last-minute settlement with Mozambique on Sunday in a US$1.5-billion (€1.42 billion) bribery and fraud case, its owner UBS was quoted as saying by Bloomberg news agency, a day before a London trial was due to start.
The trial at London's High Court was scheduled to last for 13 weeks. Mozambique, which had brought the case against Credit Suisse alleging bribery and fraud, was seeking US$1.5 billion in damages.
"The parties have mutually released each other from any liabilities and claims relating to the transactions," UBS was quoted as saying on Sunday.
"The parties are pleased to have resolved this long-running dispute stemming from events occurring a decade ago," it added. Details of the deal were not immediately available.
The case is one of the biggest disputes that UBS inherited when it took over embattled Credit Suisse in June this year. The case dates back to 2013 and 2014, when three state Mozambique owned companies, shipbuilder Privinvest and Credit Suisse struck deals for loans of about US$ 2 billion.
Before the scale of the case became public in 2016, the loans were secured with undisclosed government guarantees and billed as being aimed to fund projects such as a state tuna fishery.
Donors, including the International Monetary Fund, halted support when the case came to light, triggering a debt default and criminal investigations.
The African country alleged bribery, conspiracy to defraud by unlawful means and dishonest assistance to cancel debts and claim financial compensation worth millions of dollars.
Credit Suisse has alleged that it was unaware of the misconduct of its bankers, and Privinvest insists that it delivered on its contractual obligations.
On Friday, an appeals court allowed Privinvest to appeal against a decision that had granted Mozambique's President Filipe Nyusi immunity from the case.