Falkland Islands invites to a presentation by PMCL Advisory Services' CEO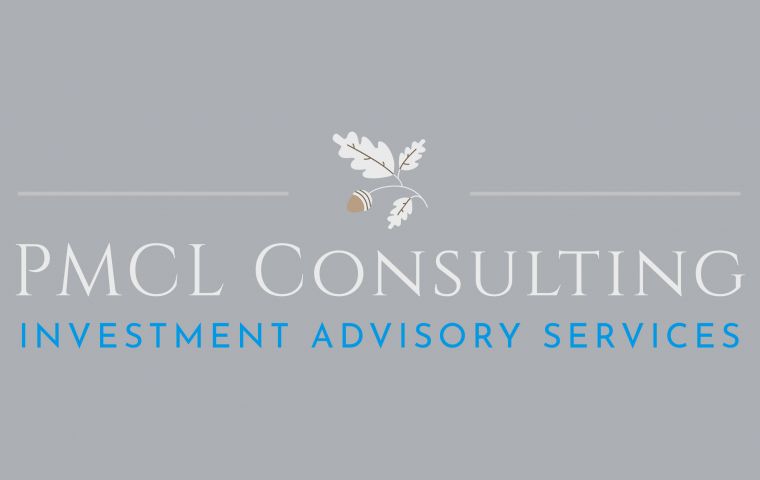 The Falkland Islands government has announced that a public meeting will be held at 5 pm on Wednesday 11th October at the Court and Assembly Chambers, Town Hall for the CEO of PMCL Consulting (Investment Advisory Services), Ed Jewson, to present the following:
• Introduction to PMCL
• PMCL's role as FIG adviser
• How PMCL interact with London based incumbent managers
• How PMCL communicate with the Government
• How PMCL devise strategy (and asset allocation) for each of the funds which have
different risk parameters and time scales
• PMCL managers' latest views on markets
• Address the subject of ESG in the portfolios in the specific context of the Falkland Islands
• Measuring performance of the managers.
All are welcome to attend.
PMCL Consulting specialize in advising on investment management for charities, endowments and foundations, including advice on charity investment manager review and selection, investment policy, strategy and asset allocation. PMCL also provide comprehensive assistance with management arrangements and implementation of our recommendations.
Among clients PMCL mentions Bristol University, Enginuity, Falkland Islands Government, Institute of Cancer Research, Irwin Mitchell, Royal Academy of Engineering, The Chartered Society of Physiotherapists, The Pemberton-Barnes Trust, Trees For Life, Keele University